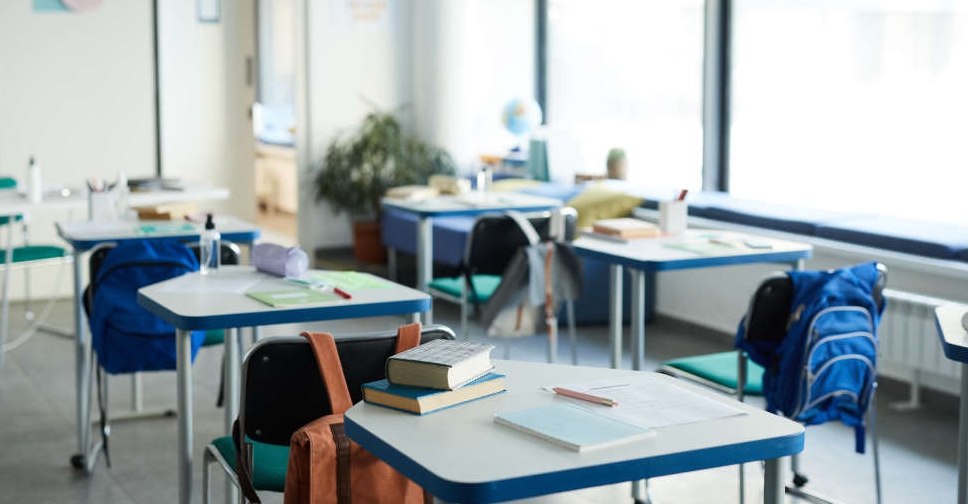 Elements Envato/ For Illustration
The number of students attending Dubai's private schools has topped 300,000 for the first time.
There has been a 4.9 per cent increase since September 2021, with as many as 303,262 pupils currently enrolled across the emirate's private schools. 
According to the Knowledge and Human Development Authority (KHDA), the rise in enrolment reflects Dubai's growing attractiveness as a lifestyle, business and investment destination, which has encouraged families from across the world to relocate to the city.
Dubai currently has 215 schools providing 18 curriculum choices, and catering to students of 187 different nationalities.
UK curriculum schools (35 per cent) remain the top choice for students followed by Indian curriculum (26 per cent) and US curriculum schools (16 per cent).
"We're grateful to educators, parents and students for being part of Dubai's education community and for creating the future of education together," said Dr. Abdulla Al Karam, Director General of KHDA.
.@KHDA: The number of students attending #Dubai private schools has topped 300,000 for the first time ever. A total of 303,262 students are enrolled in Dubai's private schools, up from 289,019 in September 2021, representing a growth of 4.9 percent.https://t.co/X2Ibkp4QVn pic.twitter.com/HmWuITUcPQ

— Dubai Media Office (@DXBMediaOffice) April 14, 2022