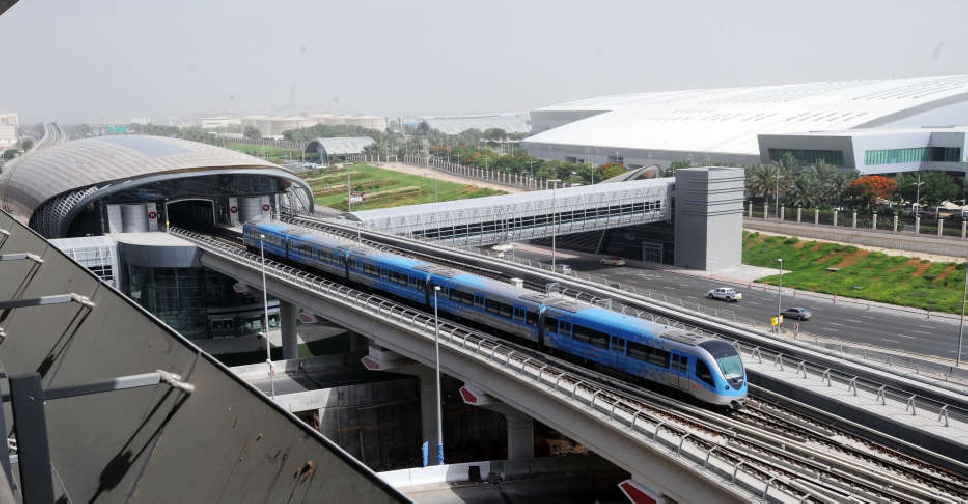 Supplied
As many as 461 million people have used public transport services in Dubai in the year 2021.
That's according to the latest stats by Dubai's Roads and Transport Authority (RTA), which marked a significant increase from the previous year at 346 million.
The authority recorded daily average riders in 2021 at 1.3 million, a massive jump compared to 948,000 the previous year.
Taxis (34 per cent) and Dubai Metro (33 per cent) accounted for the major chunk, with bus riders at 25 per cent.
December recorded the highest number of riders at 53 million, followed by November at 50 million.
The number of riders in each of the remaining months ranged between 30 to 48 million, revealed Mattar Al Tayer, Director-General, Chairman of the Board of Executive Directors of the RTA.
The figures, he highlighted, is a reflection of the people's confidence in using public transportation, almost reaching pre-pandemic levels.
COVID safety measures implemented by the authorities also "accelerated the recovery of the public transport sector", Al Tayer noted, adding it has "boosted the confidence of the people".
Dubai's improved public transport system has helped residents and citizens limit their dependence on private vehicles, thus reducing one's carbon footprints.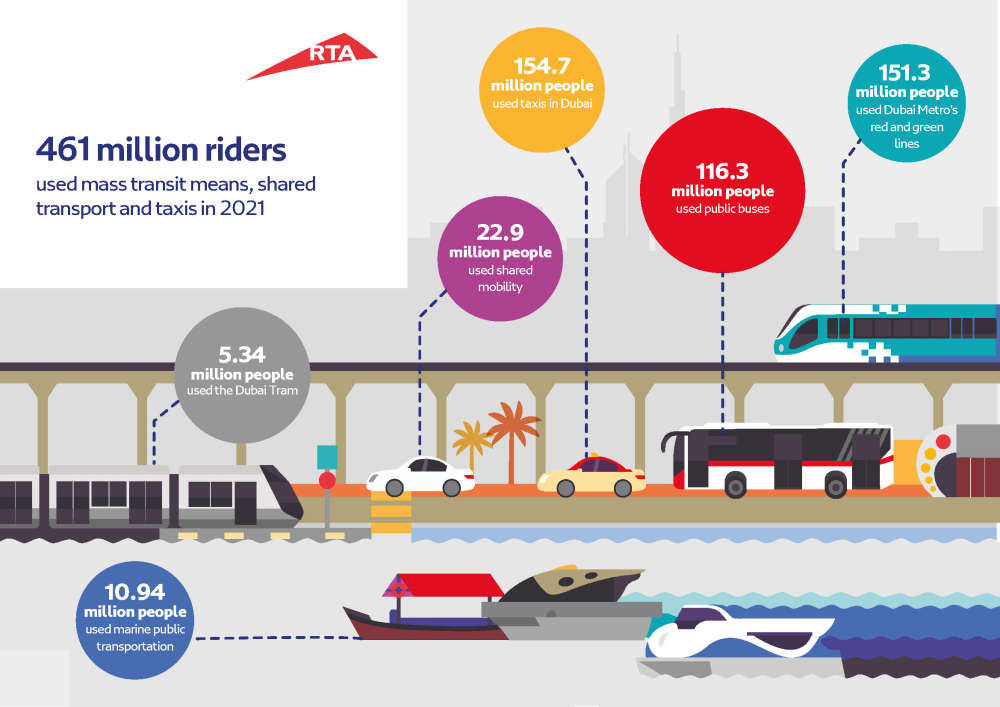 More from UAE