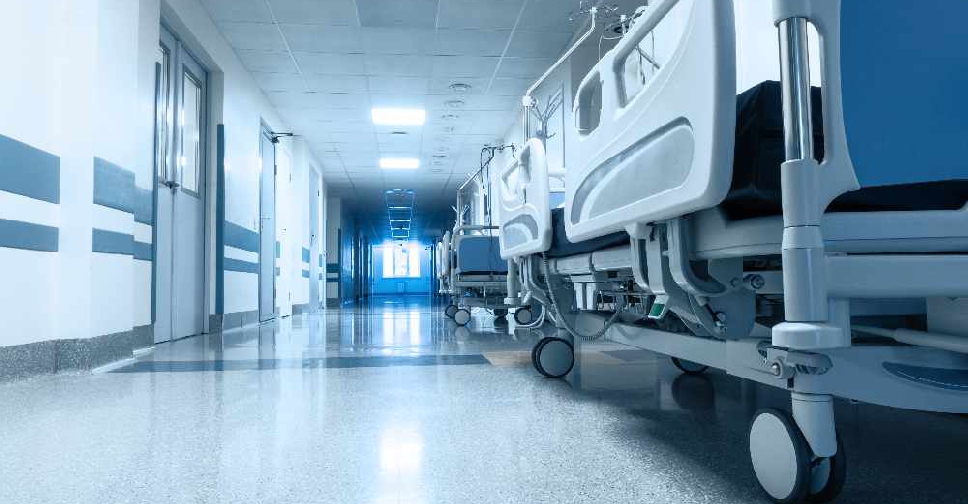 iStock [illustration]
The Al Jalila Foundation, a member of Mohammed Bin Rashid Al Maktoum Global Initiatives, will soon establish the first comprehensive cancer charity hospital in Dubai.
The Hamdan Bin Rashid Cancer Charity Hospital will bring together leading experts to manage prevention, diagnosis and treatment all in one place.
Patients will be accepted from anywhere in the UAE and the medical services will either be free of charge or highly subsidised to help those who are unable to afford quality healthcare.
The public can also contribute to the hospital funds by purchasing select P&G products at Carrefour retail outlets across the UAE. It's part of the "Choose Wise, Save Lives" campaign that will run from April 10 to 17.