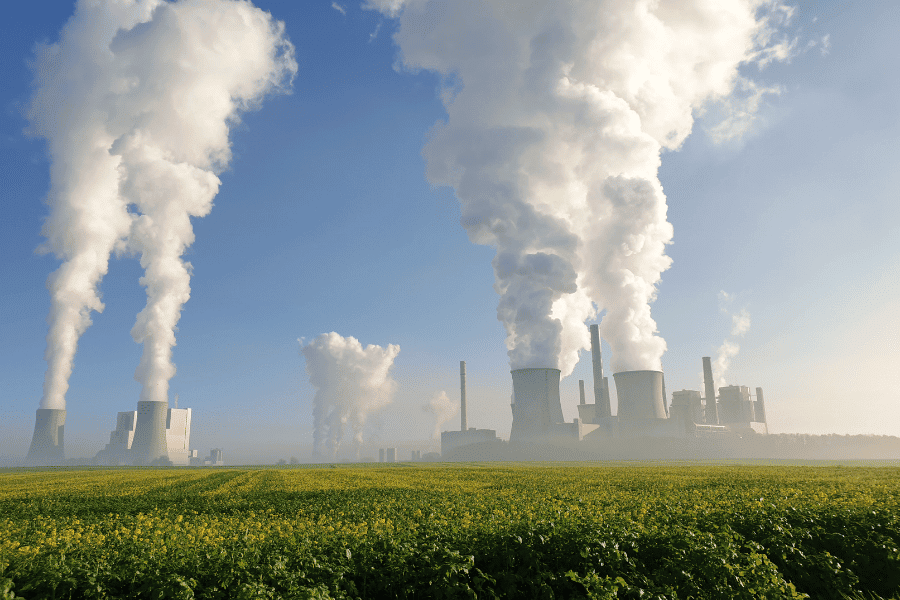 In an effort to achieve the country's net-zero ambitions by 2050, Dubai has approved a plan that will look to reduce its carbon emissions by 30% before the end of 2030
The plan, approved by the Dubai Supreme Council of Energy, will act as a roadmap to implement strategies around reducing carbon emissions using the latest technologies.
According to the Dubai Media Office, the council has started evaluating carbon emissions for the next 10 years and are looking to reduce emissions.
Dubai aims to obtain 100% of its energy from clean sources through the Dubai Clean Energy Strategy 2050 and its carbon neutrality strategy 2050.
In addition, the Supreme Council of Energy has also reviewed current programmes aimed at reducing carbon emissions carried out by various bodies under its electricity and water production, waste management and land transport, which resulted in reductions in 2019 and 2020.
Over the last week, Dubai has accelerated plans to reduce emissions including converting its Hassyan power complex into a natural gas plant. The move is part of the UAE's plan to invest in renewable energy.
Over the next three decades, the UAE has planned renewable energy investment worth Dh600 billion.
Register for Middle East Energy 2022
Guiding you through the energy transition.
Discover thousands of solutions to supply power today and embrace renewable and clean energy evolution over the next 40 years. Register now for free to attend Middle East Energy 2022 from 7-9 March 2022 at Dubai World Trade Centre and join over 800 exhibitors showcasing the latest products and innovations that enable you to deliver cleaner energy and supply sustainable power.