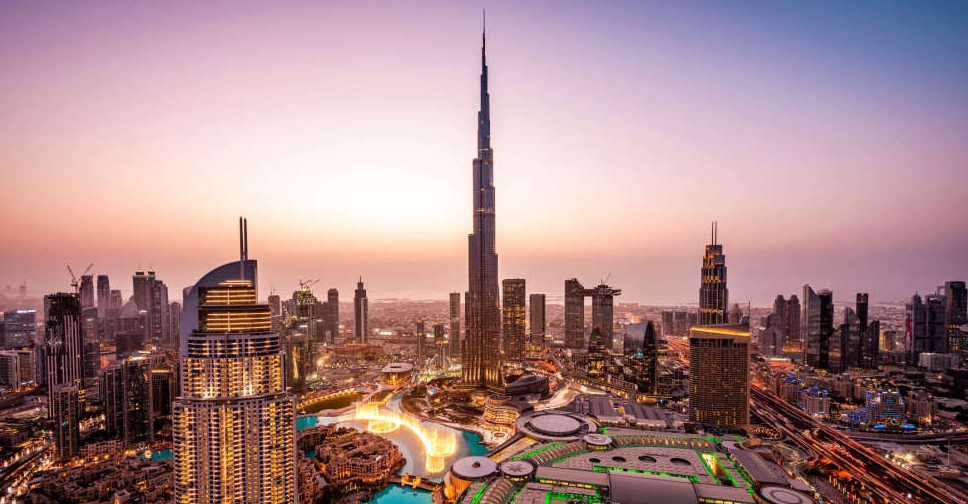 WAM
Dubai ranks first in the world in attracting foreign direct investment projects and second in attracting corporate headquarters in 2021.
In tweets posted on Sunday, His Highness Sheikh Hamdan bin Mohammed bin Rashid Al Maktoum, Crown Prince of Dubai and Chairman of Dubai Executive Council, highlighted the continuing success of the city.
"We continue to consolidate Dubai World's position and strengthen its partnerships with the global investment community through a flexible, diversified and futuristic economy," he wrote.
إنجاز جديد يتحقق بقيادة وتوجيهات صاحب السمو الشيخ محمد بن راشد .. دبي تتصدر المركز الأول عالمياً في جذب مشاريع الاستثمار الأجنبي المباشر والثانية في جذب مقرات الشركات في العام 2021 pic.twitter.com/ItyXrMetZE

— Hamdan bin Mohammed (@HamdanMohammed) May 8, 2022