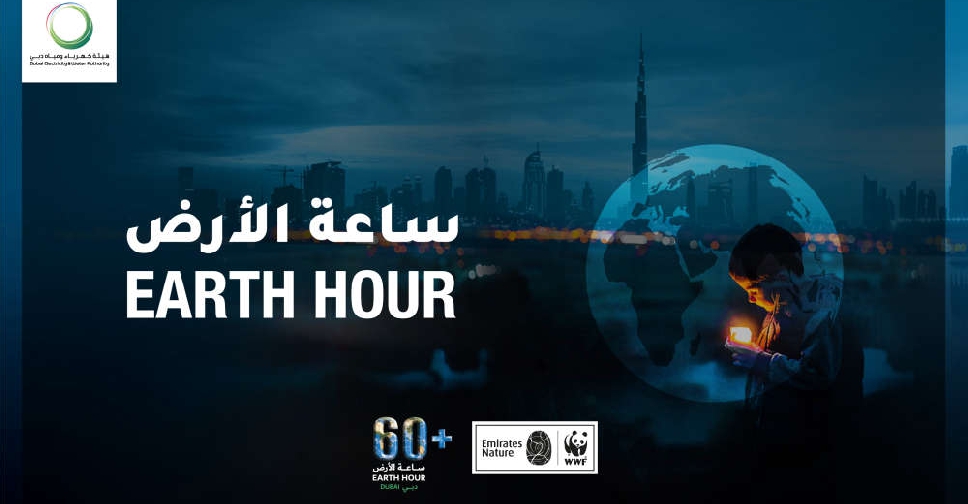 Supplied: DEWA
Dubai Electricity and Water Authority (DEWA) suggests turning off unnecessary lights and electrical appliances on Saturday from 8:30pm to show solidarity with efforts to protect the environment.
The hour of darkness will descend upon us between the hours of 8:30 and 9:30pm on Saturday March 26.
DEWA is also urging public and private entities to switch off non-essential lighting and machinery and promote their actions on social media.
Dubai was the first Arab city to participate in Earth Hour in 2008 – since then we've saved up to 3.12 GWh of electricity and reduced 1,607 tonnes of carbon emissions.
DEWA is encouraging us to think about adopting simple, daily changes to our energy consumption with tips provided on its website www.dewa.gov.ae in the sustainability section or smart app as well as social media pages and different internal and external channels.