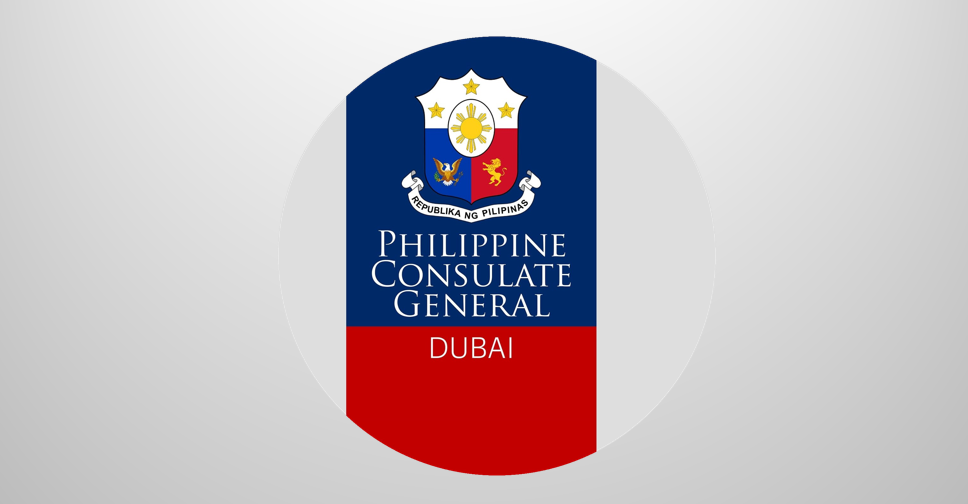 Facebook
The Philippine Consulate General in Dubai has denied allegations made on social media of irregularities on the first day of overseas voting in the country's Presidential Elections.
Rumours had spread and circulated suggesting a voter had discovered a pre-shaded ballot as polls opened up in Dubai on Sunday.
In a statement the Consulate says no such incident occurred or anything similar reported.
It added that observers on site from five separate political parties likewise witnessed no issues.
The Consulate has strongly advised the public against posting and/or spreading unverified and unsubstantiated allegations online, whether on social media and/or messaging applications, as this is prohibited under UAE Law
STATEMENT ON ALLEGED PRE-SHADED BALLOTS AT THE CONSULATE'S OVERSEAS VOTING PRECINCT pic.twitter.com/lkt6SEWupV

— Philippine Consulate General in Dubai (@PHinDubai) April 11, 2022