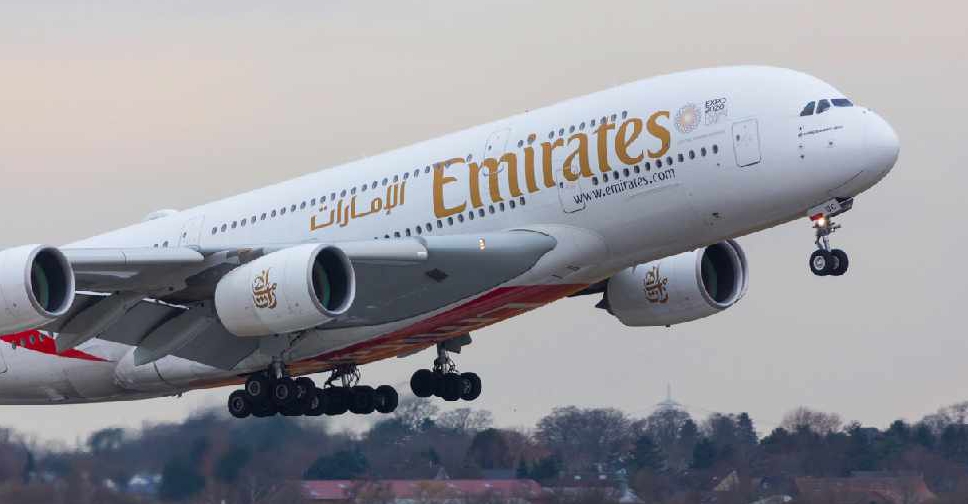 Emirates airline have suspended all flights to and from Baghdad due to civil unrest in Iraq.
In a statement, the airline said, "Customers are advised that due to reports of civil unrest and curfews in Iraq Emirates flights to/from Baghdad have been cancelled on 30th August. Customers connecting to Baghdad will not be accepted for travel at their point of origin. We regret the inconvenience caused to our customers."
Affected customers are advised to contact their local office for rebooking options, or visit the Emirates website to request a refund.
The airline said they are monitoring the situation closely.
At least 10 Iraqis were killed on Monday after powerful Shi'ite Muslim cleric Moqtada al-Sadr said he would quit politics, prompting his loyalists to storm a palatial government complex in Baghdad and leading to clashes with rival Shi'ite groups
Iraqi security forces have set a nationwide curfew to begin at 1900 local time (1600 GMT) until further notice, they said in a statement late on Monday in response to protests.
More from UAE