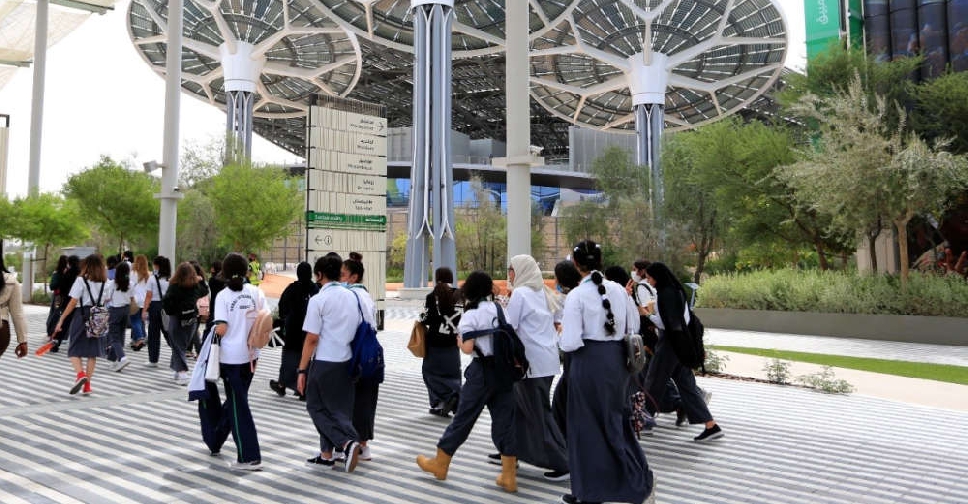 WAM
Emirates Transport (ET) has announced it conducted 13,550 bus trips transporting schoolkids to the Expo 2020 site over the 6 months of the World Fair.
The company provided trips for students from all government schools affiliated with the Emirates Schools Establishment.
Acting CEO of Emirates Transport, Faryal Tawakul, praised the performance of staff, adding that no accidents were recorded.
Tawakul said a substantial amount of work went into the preparation and planning to meet ET's Expo commitments, such as ensuring buses were well maintained and serviced, and forming a designated team to manage and coordinate operations between all internal and external parties to ensure a smooth, efficient and safe transport process.
Furthermore, she added, ET placed a team at the Expo site to deal with any technical issues and provide maintenance and repair services when needed to keep the buses operational.
The company also said it organised 3,051 other transport services in connection with Expo.
مواصلات #الإمارات تنجز 13,555 رحلة مدرسية إلى#إكسبو2020 دبي.#وام https://t.co/3SrEzFDQNX pic.twitter.com/WC1iWVIeGN

— وكالة أنباء الإمارات (@wamnews) April 14, 2022
More from UAE