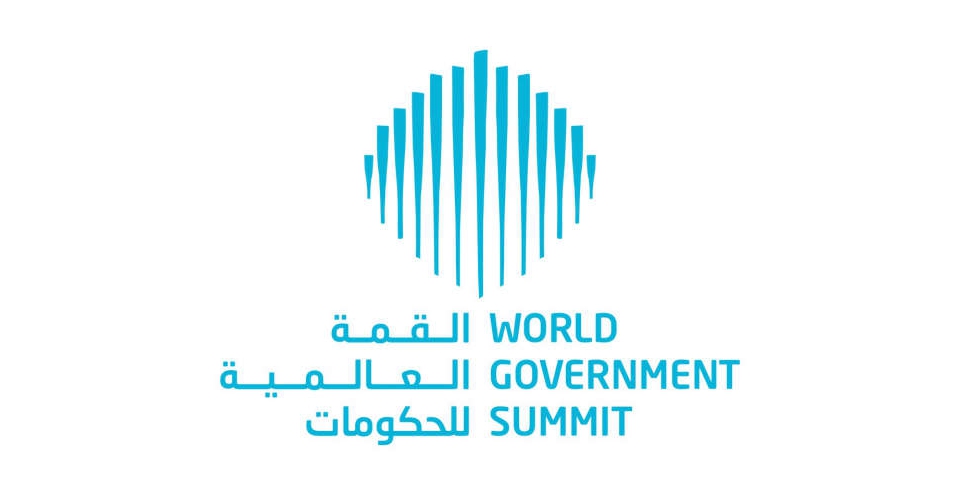 File photo
Delegates to the World Government Summit in Dubai have heard that global energy security will be key to achieving long-term climate change objectives.
The Minister of Energy for Saudi Arabia, His Royal Highness Prince Abdulaziz Bin Salman Al Saud explained that climate change can't be managed without energy security, economic security and economic growth.
The UAE's Minister of Energy and Infrastructure Suhail bin Mohammed Al Mazrouei agreed that the continuing need for investment in efficient and cost-effective hydrocarbon infrastructure to increase production and help meet global demand.
Mazrouei also mentioned it was interesting that six months ago we were all talking about sustainability and no one was talking about energy security, but that has totally changed today
Prince Abdulaziz highlighted the importance of oil suppliers within the OPEC+, which includes Saudi Arabia and the UAE, in continuing to supply global markets.