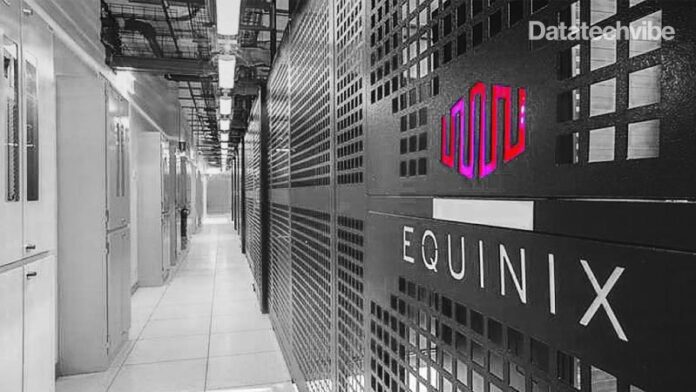 Equinix, the colocation firm, announced plans to build a data centre in Salalah, Sultanate of Oman. The data centre is being built in cooperation with Omantel, a wholesale carrier in the Middle East, and Equinix will be commercially and operationally managed.
The new site, named SN1, will be the company's second data centre in Oman after MC1 in Muscat and will be Equinix's fifth data centre in the region, alongside sites in Dubai and Abu Dhabi. The new site will also offer direct fibre links to Equinix's facility in Muscat.
"We are seizing on this fantastic opportunity to invest in Salalah by building a world-class data centre that will undoubtedly change the landscape of global traffic flows between three major continents," said Kamel Al-Tawil, managing director of Equinix Middle East and North Africa. "With access to several new and existing submarine cables, this major new interconnectivity point continues Equinix's strategy of developing network-dense and interconnectivity-rich ecosystems."
Talal Al Mamari, CEO of Omantel, added: "We are delighted to extend our successful partnership with Equinix through establishing this new international subsea cable hub in Salalah, the rising star of the Middle East for Asia to Europe and Africa subsea cable systems passing the region. Salalah is quickly establishing itself as the new main regional strategic interconnection point and will be the hub for a connectivity ecosystem."
Equinix opened its Muscat facility in partnership with Omantel in 2019. The facility is the landing point for Sub. Co's Oman-Australia Cable (OAC), which runs from Muscat to an Equinix facility in Perth, Australia, and has the potential to branch to Salalah and Djibouti.