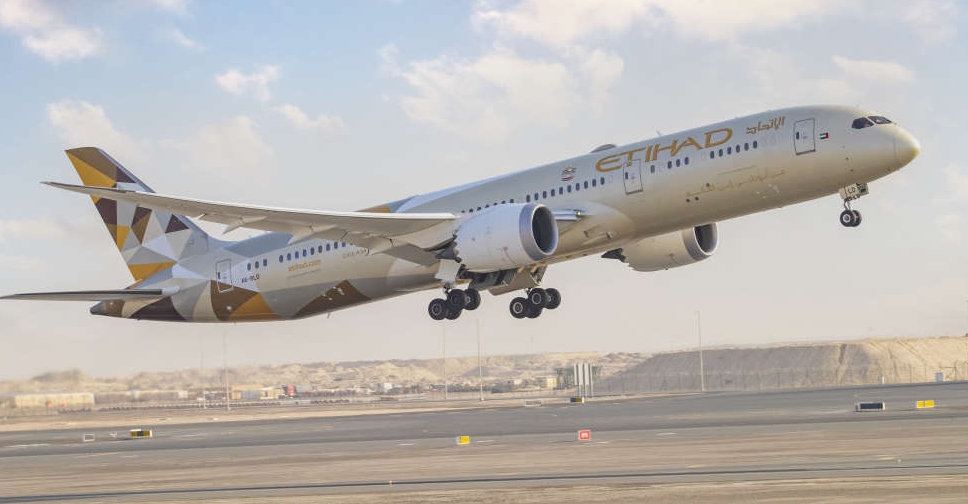 Supplied
Etihad Airways will resume flights to London Heathrow's Terminal 4 from June 22.
The UAE national carrier also confirmed increasing its daily flights from London Heathrow to five between July and September.
In an update, the airline said the "Etihad Lounge will also re-open" and "transport connections, including the London Underground and Heathrow Express, will also reopen".
During the pandemic, Etihad shifted its flights to Terminals 2 and 3.
Passengers are advised to "check in online, arrive at the airport early during this time and also check whether they need to get Verified to Fly at etihad.com/destinationguide".
The airline said it will also offer a daily flight to Dublin, while continuing daily operations to and from Manchester.