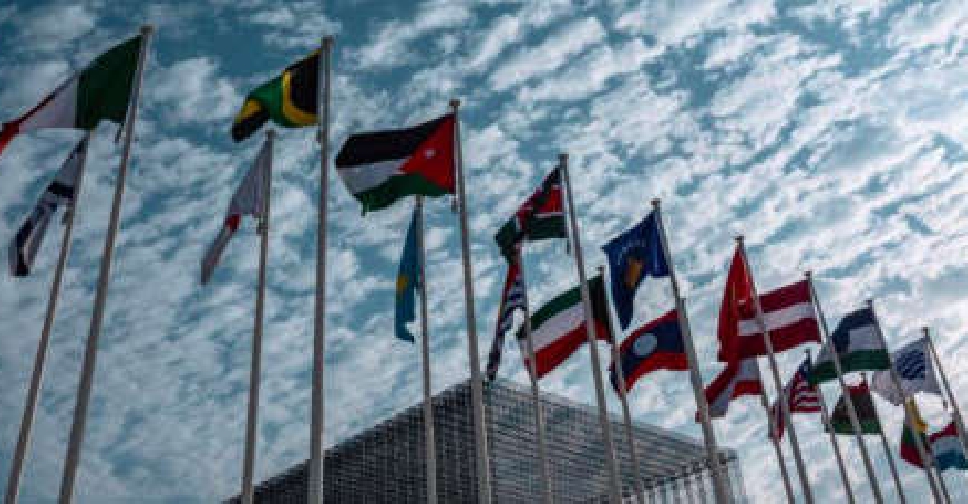 File Photo
The final formalities are taking place at Expo 2020 Dubai, presided over by the international organising committee, the Bureau International des Expositions (BIE).
BIE Day was an opportunity to celebrate the World Expo as it draws to a close and to commemorate the achievements made.
The Secretary General of the BIE, Dimitri S. Kerkentzes described the Expo 2020 as a beacon of optimism in a period of uncertainty.
"This is the true shining example of Dubai, that everything that was accomplished was done together, the BIE, it's member states, the United Arab Emirates, Dubai, and everyone here on site has managed to make this come to life and meet the expectations that were set in a pre-Covid world," said Kerkentzes.
As organisers look ahead to the next edition, Kerkentzes was reflecting on the challenges, and achievements of Expo 2020 Dubai.
"I have to be honest here, we had an Expo that went through some very unexpected moments, of course, Covid hit and its clear that we have set a new bar here, it's something that I believe Osaka will aspire to."
The BIE Day ceremony also served as a handover to mark the continuity from one Expo to the next with cultural performances from the UAE – and Japan – the host country of the next World Expo taking place in Osaka in 2025.
The global organising body will be looking to glean as much expertise from Dubai as they can.
"Every Expo is different but you have to think about what has been achieved here and this is something that we will think about for many many years to come. It will have some kind of strong impact on the future and I think this legacy will be seen in Osaka and whoever comes next," said Kerkenzes.
"It's an incredible way to finish off this Expo and how successful it has been," he concluded.