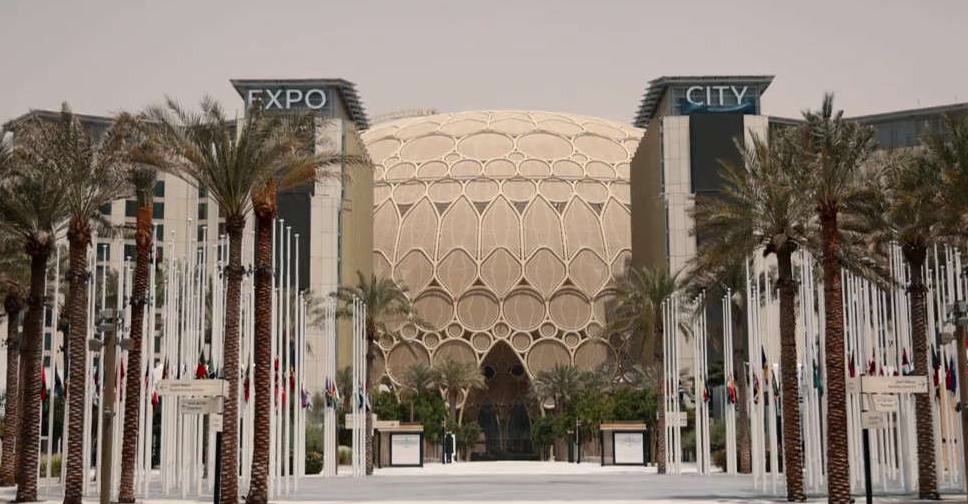 @expo2020dubai/ Twitter
Expo City Dubai is set to become the UAE's latest freezone, which will soon host the new headquarters of leading companies like DP World and Siemens.
It is already attracting interest from a diverse range of commercial entities, as well as start-ups and Small and Medium Enterprises (SMEs).
The environmentally-friendly, tech-enabled city of the future, will be fully pedestrianised and will also be free of single-use plastic.
Eighty per cent of infrastructure and buildings that have been constructed for Expo 2020 Dubai will be retained and re-purposed within the City, ensuring the highest levels of sustainable operations.
Sholto Douglas-Home, Expo 2020's Chief Marketing, Communications & Sales Officer told ARN how the City will engage with businesses as well as the wider public.
The Expo 2020 site will gradually return to life in September ahead of Expo City Dubai's official opening in October.
With an array of diverse social and cultural attractions, the comprehensive city will carry forward Expo 2020 Dubai's magic, energy and excitement.
Marjan Faraidooni, Chief Experience Officer at Expo 2020 said family and youth remain an integral part of their plans.
"We realize how much the community miss Expo, so we want them to come back time and time again," explained Faraidooni.

More from Local News