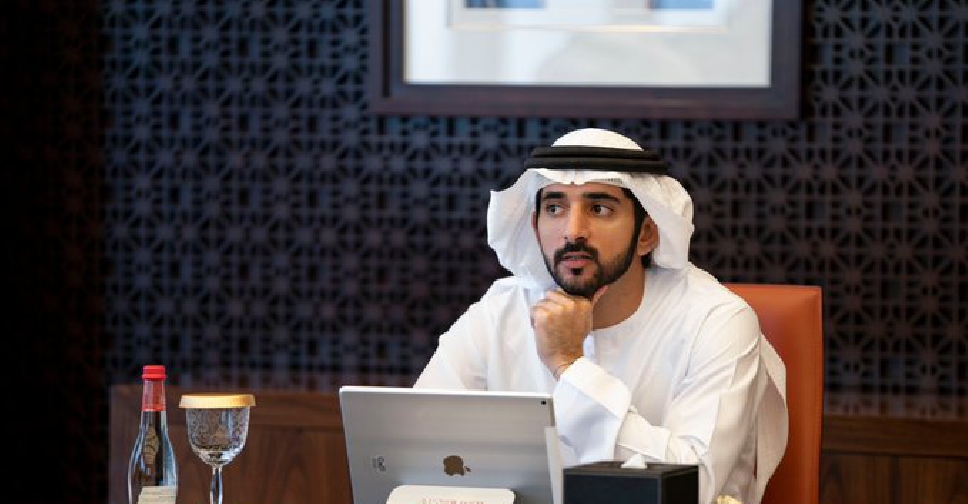 WAM (File Photo)
Th budget to support citizens in financial need in Dubai has been in increased to AED 438 million, a rise of 58 per cent.
Support for those with limited income has also been boosted by 42 per cent, to reach AED 394 million.
According to a series of tweets from Sheikh Hamdan bin Mohammed bin Rashid Al Maktoum, Crown Prince of Dubai, these were among a number of decisions made as he chaired the first meeting of the Supreme Committee for Development and Citizens Affairs.
According to the tweets, priority will be given to families headed by senior citizens, widows and divorced women and "a comprehensive electronic platform to provide services to citizens in Dubai" will be created.
ترأست الاجتماع الأول للجنة العليا للتنمية وشئون المواطنين. أقررنا خلاله زيادة الدعم للفئات الأكثر احتياجاً بنسبة ٥٨٪ لتصل الميزانية ٤٣٨ مليون درهم . و٢٠٪ إلى ٦٧٪ زيادة للمسجلين في تنمية المجتمع . وبرنامج للتمكين المالي للأسر. والأولوية لكبار المواطنين والمطلقات والأرامل المعيلات. pic.twitter.com/dS2xniPdpH

— Hamdan bin Mohammed (@HamdanMohammed) June 26, 2022