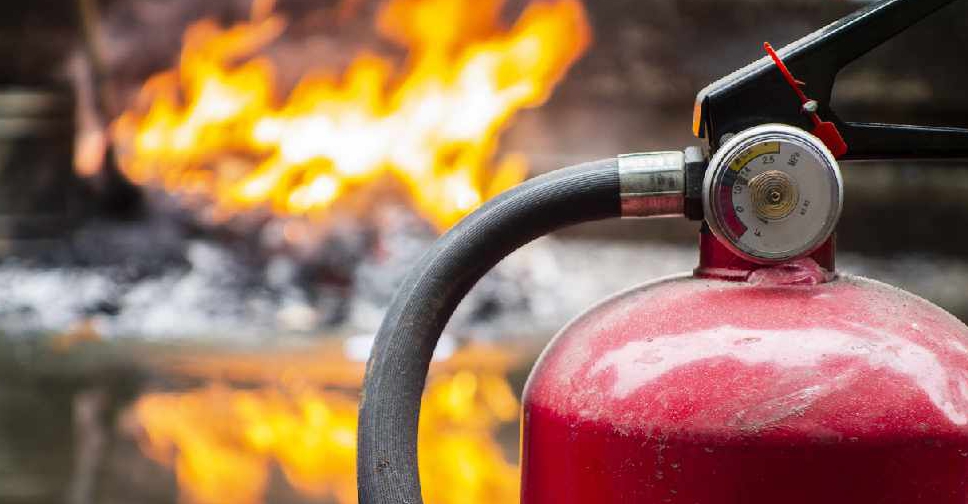 File Photo
Emergency services in Abu Dhabi have attended a fire that broke out in the Zahia area of the city on at around noon on Wednesday.
Police and Abu Dhabi Civil Defence were on hand to bring the "minor fire" under control, according to a tweet from Abu Dhabi Police.
The tweet continued that the relevant authorities are now investigating the cause and no injuries have been reported.
Police stressed the public should only take information from official sources.
فرق "شرطة أبو ظبي" و"هيئة أبوظبي للدفاع المدني" تتعامل مع حريق اندلع ظهر اليوم في شقة ببناية في منطقة الزاهية وقد باشرت الجهات المختصة عملها لمعرفة سبب الحريق، وتؤكدان على أهمية استقاء المعلومات من المصادر الرسمية.@adcda997

— شرطة أبوظبي (@ADPoliceHQ) July 13, 2022