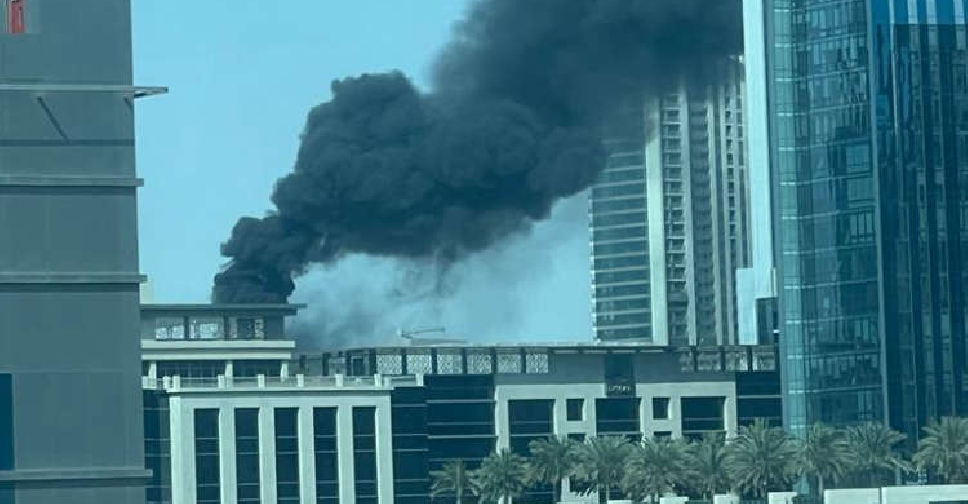 ARN News
A fire at a Dubai hotel sent smoke billowing over the downtown area of the city on Wednesday afternoon.
Several social media users and eyewitnesses shared videos and images of flames coming from the Swissotel Al Murooj, which is located near Dubai Mall.
Dubai Civil Defence said they received a call at 3.19pm and were on the scene by 3.23pm, carrying out a controlled evacuation of the building.
They confirmed the blaze started in air conditioning units on the roof, which was quickly brought under control.
They added cooling operations were in place 28 minutes after emergency services arrived on the scene.
No injuries were reported and the site was handed over to the relevant authorities to complete investigations.