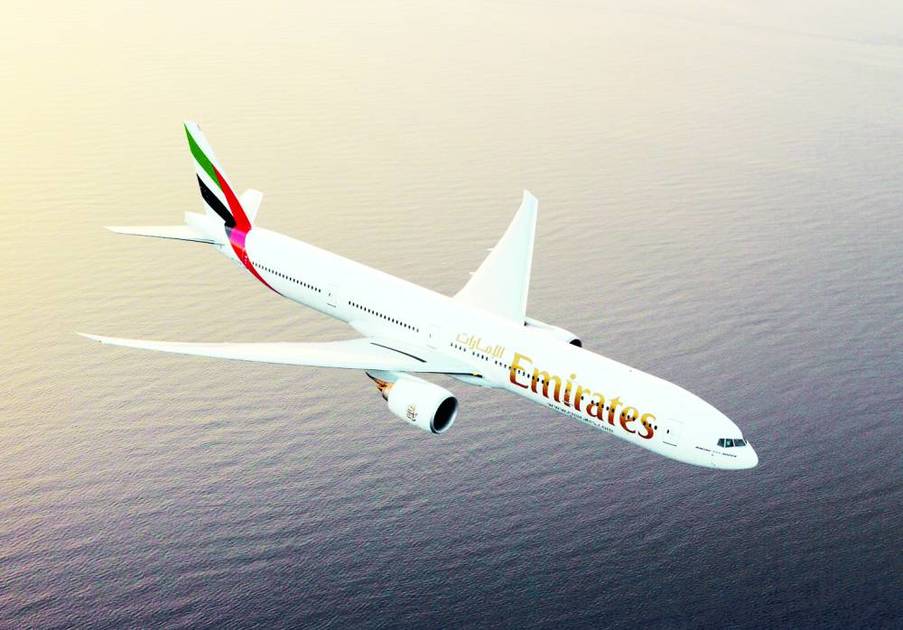 Dubai: "The Bay"
*******
Emirates Airlines has been honored in several categories for the safety of its distinguished services in land transport at the Royal Society for the Prevention of Accidents (RoSPA) awards ceremony, which was held in Dubai for the first time.
Emirates is the only airline to have received security awards for three consecutive years, and its team has received gold awards in three main categories: fleet safety, health and safety, and the leisure safety award. The team also added the title "Team of the Year / Middle East" in health and safety for the second time in three years, confirming the performance of operational safety, health and safety management systems and the effectiveness of preventive measures. took part in the "Covid-19" pandemic to protect its customers and employees.
Emirates Airlines operates a fleet of more than 1,000 vehicles in the United Arab Emirates to transport its first-class passengers, workers and crew, in addition to employees to and from their workplaces, with an average of 2.5 million flights annually. It also sets standards and protocols for premium "car with driver" service providers to transport first- and business-class customers to and from the airport in comfort and safety.
One of the many benefits that Emirates offers its cabin crew is the provision of a modern shuttle bus service between their luxury homes and the airport. It also transports pilots by car with driver between their homes and the airport for their flights. Emirates Airlines and "dnata" also offer a bus service to a large number of ground workers between their place of residence and their place of work.