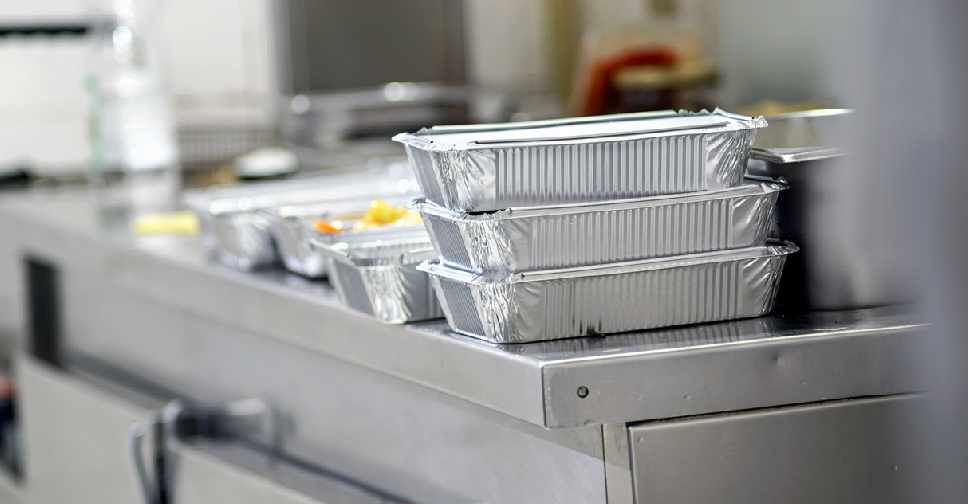 iStock [illustration]
Those wishing to contribute to the UAE's 1 Billion Meals campaign, an initative to feed the underprivileged in 50 nations around the world, can now use one of four channels to pledge their support.
Contributors can log on to the website, send a text message from their mobile phones (SMS "Meal" to 1020 on du or 1110 on Etisalat), make a bank transfer (bank account number AE300260001015333439802 at Emirates NBD) or call the toll-free number (8009999).
Several local firms have started donating to the cause, with the Lulu Group International donating AED 2 million towards covering basic ingredients required to prepare a nutritious meal for disadvantaged families at targetted communities.
Organised by the Mohammed bin Rashid Al Maktoum Global Initiatives, the 1 Billion Meals will help the underprivileged and support efforts to confront the challenge of hunger and malnutrition in 50 countries.
Coinciding with the beginning of the Holy Month of Ramadan, the 1 Billion Meals initiative will enable everyone to unite for a noble cause at a time when the world is facing unprecedented food security challenges – especially among vulnerable groups such as children, refugees, displaced persons and victims of disasters.
More from UAE