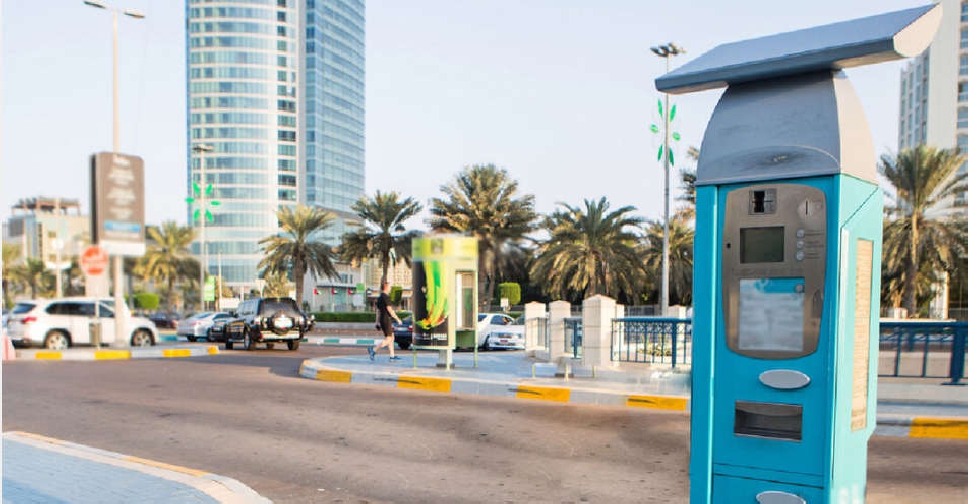 WAM
Abu Dhabi has announced that public parking will be free from Friday, April 29, until 8:00 am on Saturday, May 7, on the occasion of Eid Al Fitr.
Authorities have called on motorists to avoid parking in prohibited areas and blocking traffic.
They're also reminding drivers to avoid parking in residential spaces from 9:00 pm to 8:00 am.
The DARB toll system will also be free during the holiday, starting Friday, April 29, and will be reactivated on Saturday, May 7, during peak hours (from 07:00 am to 09:00 am and from 5:00 pm to 7:00 pm from Saturday to Thursday).