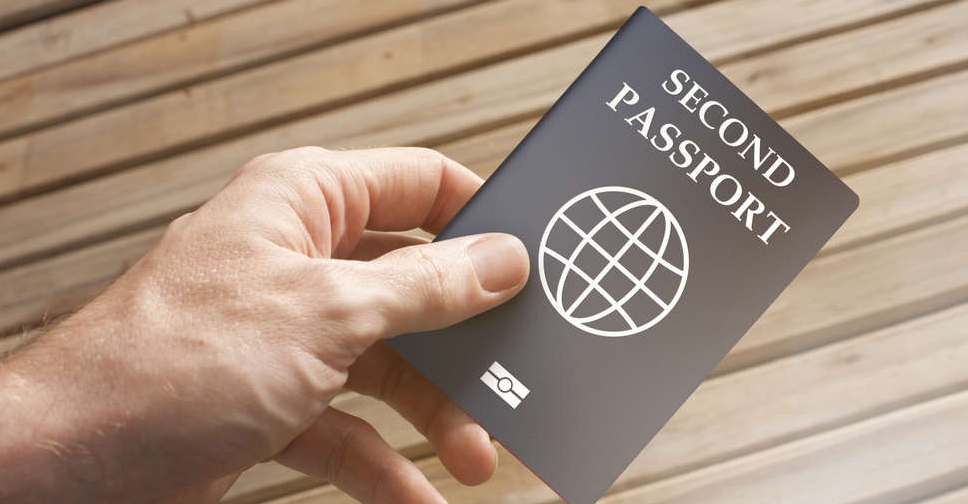 Shutterstock [For illustration]
UAE residents are increasingly opting for second passports, especially since the COVID-19 pandemic.
For most applicants, it's the ease of travel and global mobility that makes a second citizenship an attractive option.
Nicholas Iredale, Group Business Development Manager of AAA Associates Immigration Services told ARN News that it's become a necessity for those who consider the freedom to travel – whether for business or leisure – an essential part of their lives.
Iredale also explained the other benefits that a second passport offers. "It opens doors to a better lifestyle and business opportunities," he said.
Meanwhile, the growing demand for Citizenship by Investment programmes doesn't seem to be standing in the way of the UAE's own golden visa scheme.
Nicholas Iredale emphasised how UAE residents are mainly using a second passport for the ease of travel and not to move to another country.
He says the second citizenship market's clientele has a different set of priorities.
The changes in the world due to the COVID-19 pandemic, rapid digitalisation, and various old and new conflicts, have put the Citizenship by Investment (CBI) industry in the spotlight.
If the current expansion rate remains steady, the sector is expect to hit USD 100 billion by 2025.

More from UAE
UAE participates in UN Development Goals forum

The UAE is enhancing its stature as an efficient country in terms of achieving the Sustainable Development Goals (SDGs), according to Reem bint Ibrahim Al Hashemy, Chairperson of the National Committee on SDGS.

Sheikh Abdullah, EU Commissioner meet on G20 sidelines

Sheikh Abdullah bin Zayed Al Nahyan, Minister of Foreign Affairs and International Cooperation, has been discussing strategic ties between the UAE and European Union with the High Representative of the European Union (EU) for Foreign Affairs and Security Policy and Vice President of the European Commission.

Dubai Al Quoz fire quickly controlled

A fire that broke out in two warehouses in the Al Quoz Industrial Area (the third) at lunchtime, July 7, was quickly brought under control by Dubai Civil Defence.

Immunity from COVID reinfection dropping, say UAE docs

Immunity from COVID-19 reinfection has dropped substantially, with doctors in the UAE blaming it as one of the main reasons for the rise in COVID cases in the country.