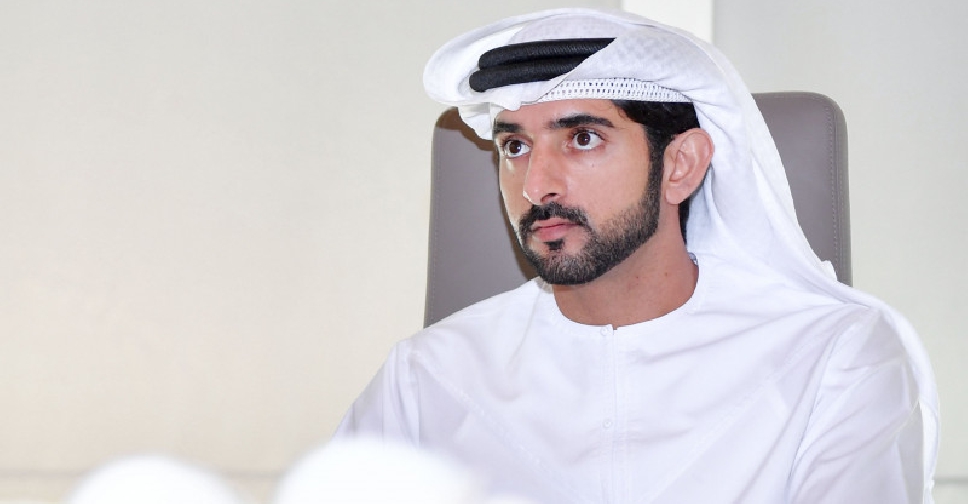 WAM
His Highness Sheikh Hamdan bin Mohammed bin Rashid Al Maktoum, Crown Prince of Dubai, has unveiled a sustainability drive to reduce single-use plastic bottle waste in the city.
The initiative, held under the theme 'One Small Change, One Big Impact', will encourage us all to use refillable water bottles, drive awareness on plastic alternatives and issues of sustainability and will provide access to free and safe drinking water through the installation and use of water stations across Dubai.
The launch highlights that UAE residents use on average 450 plastic water bottles per year, leading to a yearly consumption in the country of 4 billion bottles, while 8.3 billion tons of plastic were produced in 2019.
Talking in global terms, Dubai Can states a staggering 91 per cent of all plastics are currently not recycled, more than 1.1 million marine creatures are killed by plastic waste annually and that, by 2050, there will be more plastic than fish in the oceans.
The campaign is set to bolster a citywide and global movement towards positive change, protect the environment by reducing waste and saving wildlife while reducing the public's cost of living and raising awareness.
Dubai Can offers simple suggestions on how the public can start to make an instant difference such as by carrying refillable water containers and persuading family and friends to do the same, and by informing others about the free drinking water stations around the city to encourage their use.
.@HamdanMohammed launched #DubaiCan, a citywide sustainability initiative that encourages #Dubai's residents and visitors to reduce the single-use plastic water bottles and use refillable bottles. pic.twitter.com/QsstMXCP5j

— Dubai Media Office (@DXBMediaOffice) February 15, 2022
More from UAE