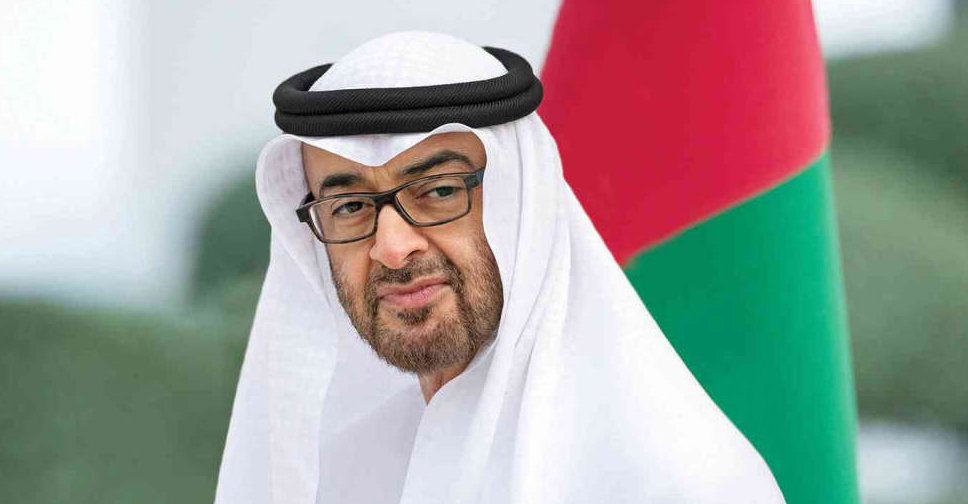 File picture
His Highness Sheikh Mohamed bin Zayed Al Nahyan, Abu Dhabi's Crown Prince and Deputy Supreme Commander of the Armed Forces has congratulated everyone celebrating the Lunar New Year.
He took to Twitter to post his greetings in five languages- Chinese, Arabic, English, Korean and Vietnamese.
Sheikh Mohamed wished everyone a year of peace, prosperity and good fortune.
2022 is the Year of the Tiger as each Chinese New Year is linked to one of the 12 animals of the Chinese zodiac.
祝贺在阿联酋以及世界各地庆祝农历新年的中国人民!愿来年是和平、繁荣、好运的一年!

— محمد بن زايد (@MohamedBinZayed) February 1, 2022
Xin gửi lời chúc mừng năm mới tới toàn bộ người dân đang đón Tết Nguyên đán ở UAE và trên khắp thế giới. Chúc mọi người một năm mới an lành, thịnh vượng và may mắn.

— محمد بن زايد (@MohamedBinZayed) February 1, 2022
새해를 맞아 아랍에미리트와 전 세계에 있는 모든 분들에게 평화와 번영과 행운이 가득하길 기원합니다.

— محمد بن زايد (@MohamedBinZayed) February 1, 2022
Congratulations to the Chinese people and everyone celebrating Lunar New Year in the UAE and around the world. May the year ahead be one of peace, prosperity and good fortune.

— محمد بن زايد (@MohamedBinZayed) February 1, 2022
أهنئ شعب الصين الصديق وجميع المحتفلين بمناسبة "السنة الصينية" الجديدة مع تمنياتنا أن تكون سنة خير وسلام وازدهار على الجميع.

— محمد بن زايد (@MohamedBinZayed) February 1, 2022