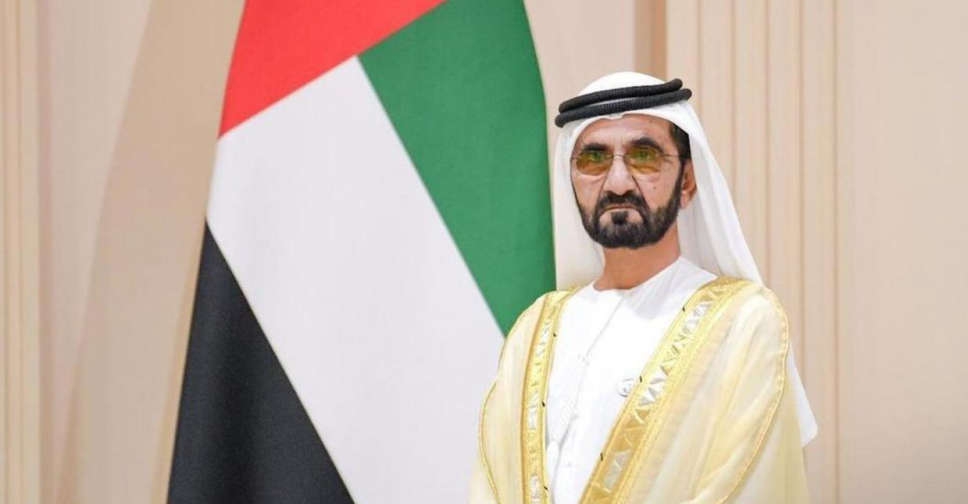 His Highness Sheikh Mohammed Bin Rashid Al Maktoum, Vice President and Prime Minister of the UAE and Ruler of Dubai, expressed condolences to the family of Moroccan boy Rayan, who died after being trapped in a well for five days.
"Our sincere condolences and sympathy to the family of the child Rayan," Sheikh Mohammed wrote on Twitter.
His Highness also extended his heartfelt sympathies to the people of Morocco and "to all humanity that grieved for his loss".
خالص تعازينا ومواساتنا لأسرة الطفل ريان .. وللشعب المغربي الشقيق .. وللإنسانية جمعاء التي فجعت لفقده … رحمه الله وأسكنه فسيح جنانه .. وألهمنا جميعاً الصبر والسلوان ..

— HH Sheikh Mohammed (@HHShkMohd) February 5, 2022
Rayan Awram, aged five, had fallen into the well at his village of Ighran in the hills near Chefchaouen on Tuesday, triggering a huge rescue effort that engrossed the country.
Rescuers finally reached him late on Saturday after removing much of the adjacent hillside and delicately tunnelling a horizontal passage into the well.
King Mohammed sent condolences to his parents, a statement carried by state media reported.

More from UAE