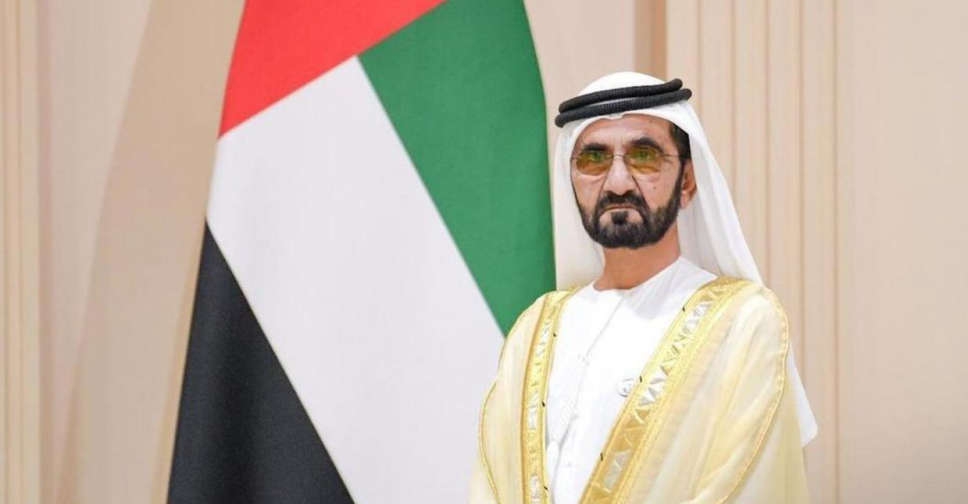 His Highness Sheikh Mohammed bin Rashid Al Maktoum, Vice President and Prime Minister of the UAE, has issued a new law regulating the provision of digital services in Dubai.
According to Dubai Media Office the Law seeks to accelerate the emirate's digital transformation, enhance the provision of digital services, and promote the digitisation of services in both the public and private sectors.
Government entities and judicial authorities, including Dubai Courts and Dubai Public Prosecution, as well as non-government entities in Dubai, are required to provide digital services to their customers.
The Law outlines the conditions for providing digital services and adopting digital identities for obtaining subscribed services; as well as cybersecurity requirements set by Dubai Electronic Security Center.
The Law also covers the conditions for electronic payment solutions approved by the Department of Finance in Dubai; service continuity in the event of disruptions; digital services approved by the Digital Dubai Authority; and provision of services in Arabic, English and other languages.
According to the Law, digital services provided in Dubai must be user-friendly and accessible to People of Determination without an extra fee.