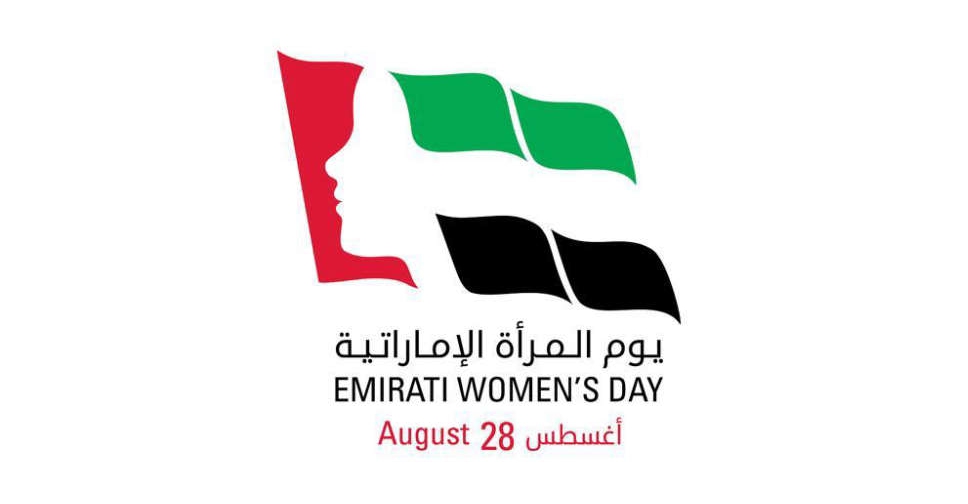 WAM
In the lead-up to Emirati Women's Day, Her Highness Sheikha Fatima bint Mubarak, Mother of the Nation, has lauded the role of Emirati women in national development.
She said the occasion is a reminder of the pride and joy that Emirati women bring to the country through their contributions and achievements.
Sheikha Fatima affirmed that the UAE and its leadership will continue supporting women.
"The late Sheikh Zayed worked tirelessly to support women, established female empowerment as a pillar of the country, and made women's rights protection a strategic goal, through laws and legislation that support gender equality and promote it as a common practice, while also encouraging women's integration in the labour market and providing a safe and conducive environment to develop their professional capabilities," she explained.
Her Highness also highlighted the first steps taken towards female empowerment, particularly the establishment of the first UAE women's society, the Abu Dhabi Women's Development Association, in 1973, which paved the way for future efforts to educate women and promote gender equality.
She further underscored the General Women's Union's efforts and initiatives, which reshaped the world of working women in the UAE by cementing a progressive approach that ensures the constant development of relevant practices, according to international standards, to the point where gender equality became a top priority for the UAE government.
Sheikha Fatima highlighted how the Emirati woman has become a role model to women around the world, noting that the number of female members in the Federal National Council (FNC) rose from 9 to 20 out of 40, accounting for 50 percent of the total, the world's highest rate of women in parliament.
Women also occupy 27 per cent of the UAE Cabinet seats, with the UAE having nine female ministers, she said, highlighting that women also account for around 30 per cent of the total in diplomatic service and 64 per cent in the education and healthcare sectors, with 23,000 female entrepreneurs managing projects with a total value of over AED 50 billion.
"I would like to express my appreciation to all women who have shown dedication in driving their countries' development and bringing about a brighter future. I also salute women who have worked to excel as members of their families or mothers who help raise the world's future generations," Sheikh Fatima added.