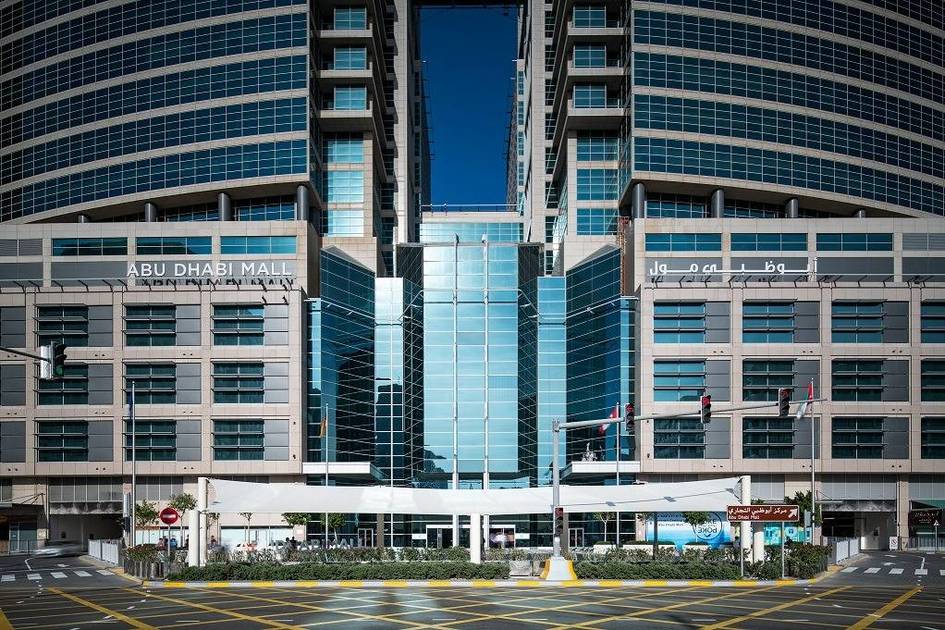 Abu Dhabi Mall is offering the whole family a chance to experience the Harry Potter "Hogwarts Celebration" in the capital for the first time in an event that runs from September 9 to October 4.
The experience allows you to explore the magical atmosphere of Harry Potter through a selection of iconic pieces used during the filming of the popular film series. Visitors will enjoy a variety of activities and activities, including climbing the Grand Staircase, taking photos in the Common Room and Haggard's Hut, exploring the Forbidden Forest, watching the Hogwarts Express train up close and other experiences, in addition to numerous challenges and competitions around the "Harry Potter" series. .
"Hogwarts Celebration" runs from 12:00pm to 9:00pm daily and access to some of the Harry Potter experience sites requires presentation of receipts from Abu Dhabi Mall stores.