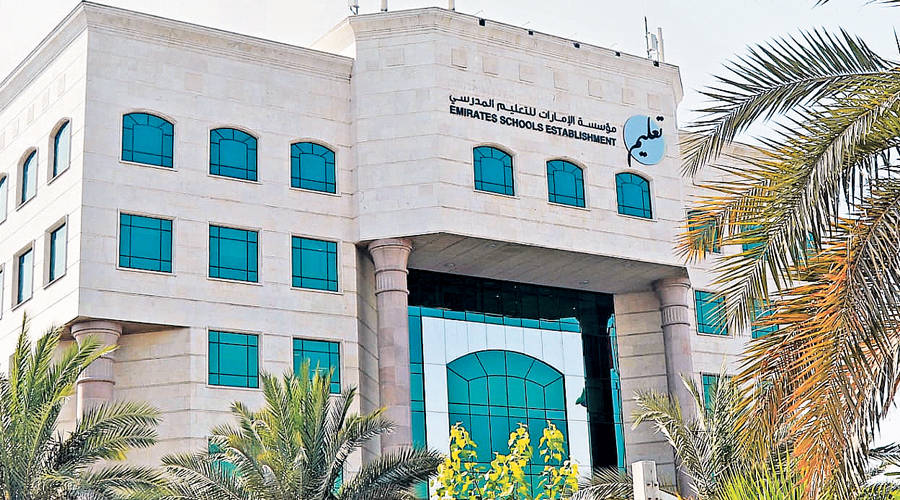 Dubai: Mohamed Ibrahim
The Emirates Foundation for School Education reported that the twelfth student is graduating in the subjects "Islamic education, social studies and health sciences", under the supervision of their schools through joint coordination in the period from the 30th of this month to the 1st of June next year.
Schools were instructed to prepare, organize and apply final semesters for Islamic education and social studies for grades 5-11 and apply them to the Swift Foundations system from June 6 to 10, 2022, provided they do so. not in conflict with the central overall examination period.
The subject teacher is responsible for building up the exam schedule at the end of 3. and the compensatory semester and the correction guide, according to the approved specifications, guidelines and checks, through the screen for downloading exam forms in the Al-Manhal system, and they can download the specification table from the system, and the total time for exams in each subject (120 minutes).