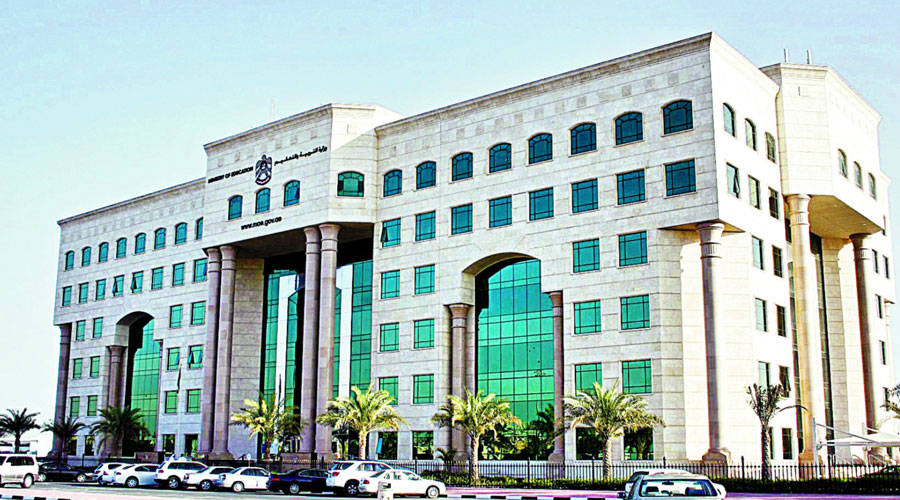 Dubai: Mohamed Ibrahim
Dubai has specific processes in place to ensure that higher education institutions provide quality education services to the student community; The Knowledge and Human Development Authority established the International Committee for Quality Assurance of Universities (UQAIB) and for ensuring the quality of educational services in international university departments.
This committee uses a well-thought-out model to ensure that the academic programs offered by the departments of higher education institutions in Dubai are identical to the approved programs offered in the parent institutions.
The operations carried out by the Committee are an integral part of the work of the National Commission for Academic Accreditation and Evaluation, which is the body in the Ministry of Higher Education and Scientific Research responsible for issuing licenses and accrediting all higher education institutions outside the free zones.