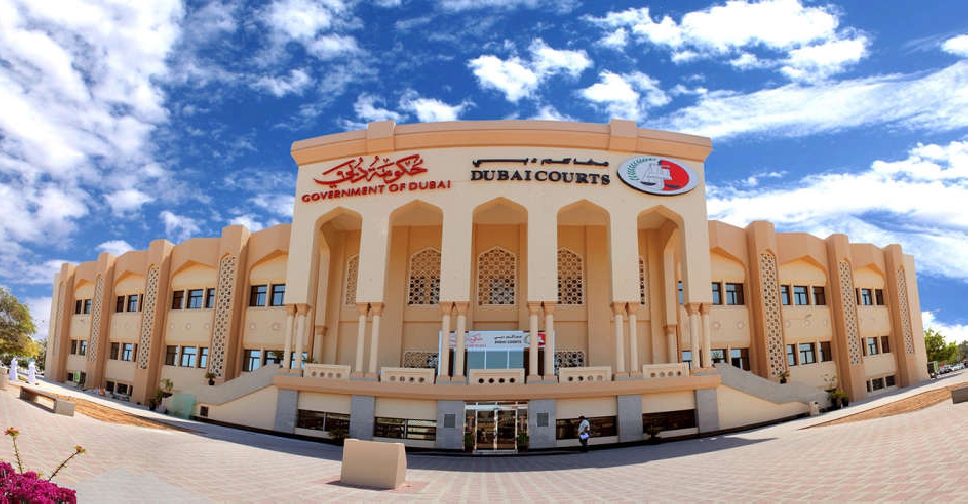 Dubai Media Office
A new court in Dubai dedicated to hear cases of inheritance has been set up by Sheikh Maktoum bin Mohammed, Deputy Prime Minister, Minister of Finance and Deputy Ruler of Dubai.
The court will only hear cases involving values above AED500,000 which must be heard within 30 days of a file being lodged. Rulings should be made within a year.
The court has the power to decide on inheritance lawsuits, liquidation of an estate or the division of its funds among heirs, any civil, property, or commercial lawsuit arising from the inheritance, or any incidental requests related to the expulsion or entry of an heir.
Decisions issued by the court will be final, although an appeal can be made by the submission of a petition.
Cases will be presided over by a panel of judges formed from the courts of cassation, appeal and first instance.
مكتوم بن محمد يُطْلِق محكمة خاصة بالتركات للنظر في كافة دعاوى وطلبات التركات أمام جهة قضائية واحدة ووفق إطار زمني محدد، وتندرج ضمن محاكم #دبي https://t.co/4X4LmqjuVq pic.twitter.com/gzgbH3ACmg

— Dubai Media Office (@DXBMediaOffice) April 17, 2022
More from UAE