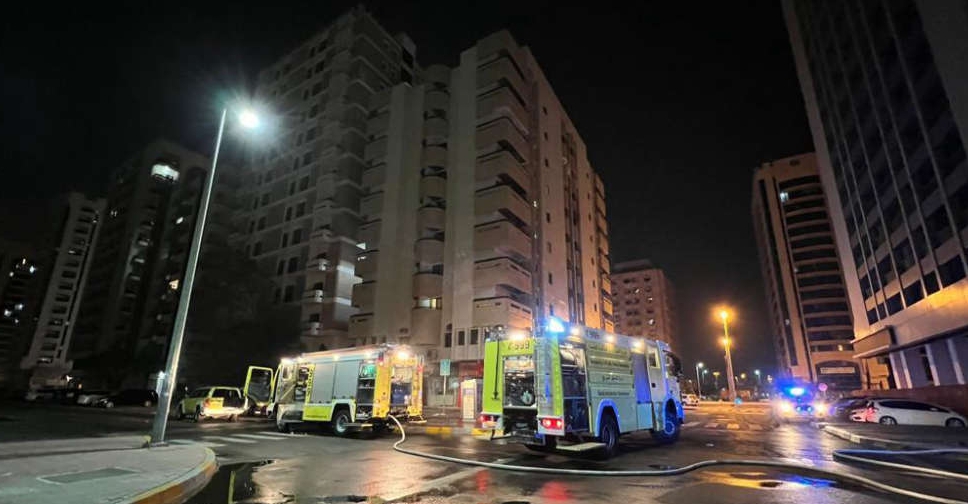 Abu Dhabi Police
Authorities in Abu Dhabi have launched an investigation into the cause of a fire that broke out at a residential building on Airport Road on Monday morning.
Taking to their official Twitter handle, Abu Dhabi Police confirmed no one was injured in the incident.
Teams from Abu Dhabi Police and Civil Defence Authority were quick to the scene after being alerted about the incident at 1:00 am
Authorities have reminded the public to seek updates only from official sources.
#AbuDhabiPolice and Civil Defence Authority, with their rapid response capabilities, have successfully extinguished a fire that broke out at 1am on 4 July 2022 in a building on Airport Road, Abu Dhabi City. There were no injuries.@adcda997 pic.twitter.com/oYI8WIRlAu

— شرطة أبوظبي (@ADPoliceHQ) July 3, 2022