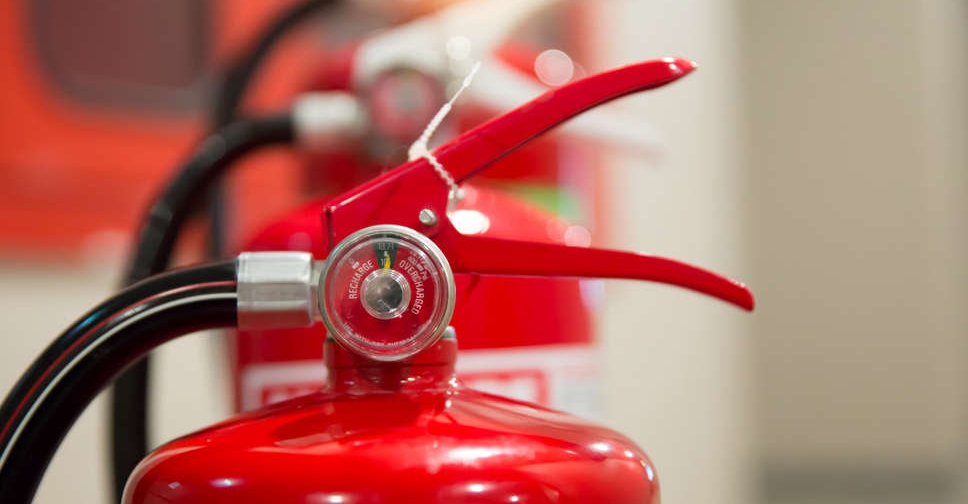 Shutterstock [For illustration]
Authorities in Abu Dhabi have launched an investigation into the cause of a fire that broke out in a building in Al Dana area on Thursday night.
One person died in the blaze, while another who suffered minor injuries was treated on site.
In a Tweet, late on Thursday (12:37 am), Abu Dhabi Police said the fire had been put out by the Civil Defence and that the cooling process was under way.
فرق #شرطة_أبوظبي وهيئة أبوظبي للدفاع المدني سيطرت على حريق اندلع مساء يوم الخميس الموافق ٢٣ يونيو ٢٠٢٢ في بناية بمنطقة الدانة بأبوظبي وقد تم اطفاء الحريق بنجاح وجاري الآن عملية التبريد وطرد الدخان.@adcda997

— شرطة أبوظبي (@ADPoliceHQ) June 23, 2022
ونتج عن الحادث وفاة شخص وإصابة واحدة بسيطة تم علاجها في الموقع، نتقدم إلى أهل المتوفي بخالص العزاء والمواساة ونسأل العلي القدير أن يتغمده برحمته.

هذا وقد باشرت الجهات المختصة عملها لمعرفة أسباب الحريق.

— شرطة أبوظبي (@ADPoliceHQ) June 23, 2022