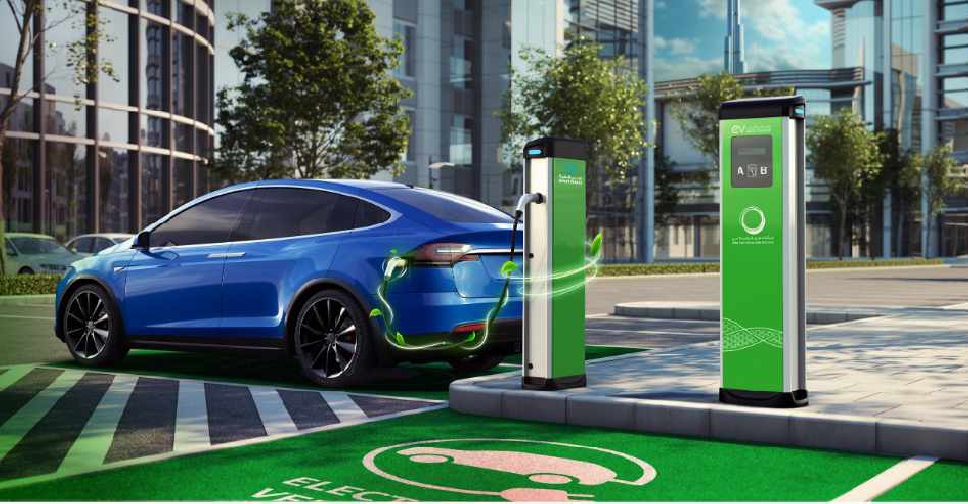 File photo [For illustration]
The cost of a litre of petrol has broken the four dirham barrier with the price of Super 98 reaching AED 4.15 for June, a jump of around 13.5 per cent from May's price of AED 3.66.
It's no better for those using Special 95 with a similar increase of 48 fils to AED 4.03 per litre.
E-Plus 91 is charged at AED 3.96 from AED 3.48, while diesel has risen moderately by 6 fils, to AED 4.14.
UAE drivers have faced a string of price hikes in 2022, with hefty increases in March and April, before a marginal softening in May, mirroring the surge in global oil prices, where the cost of a barrel crossed the $100 mark in February.
Worries over supplies following the European Union's decision to ban Russian imports by the end of the year saw a further jump in the barrel price at the end of May.
But has the march upwards on the price of petrol (the cost of a litre of Super 98 in the UAE was AED 2.77 just six months ago) caused people to consider switching to electric or downgrading their current car?
Craig Stevens, CEO of Dubi Cars, an online vehicle retail site, told Dubai Eye 103.8's Business Breakfast they are definitely seeing some trends that show people are feeling the pinch.
A Twitter poll run on Business Breakfast on June 1, showed 36 per cent of respondents said they are thinking of switching to an electric car, while that figure rose to two-thirds of respondents on a similar poll on Instagram.
Craig Stevens said Dubi Cars commissioned their own research, which showed there's still concerns over the electric vehicle market.
He added that another issue that prevents drivers making the switch is one of affordability.
When it comes to what we are actually buying, the CEO said there are definite trends.