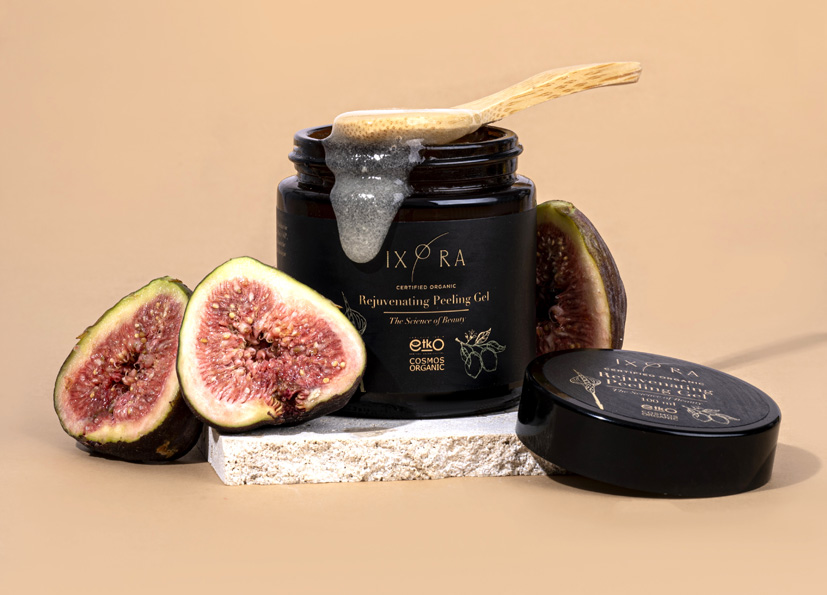 When it comes to self care maintenance, social media app TikTok has been at the forefront for all things hair and beauty. It has become increasingly popular among Gen Z and millennials where individuals can find a solution to any problem. Trends come and go, but anything skin care is here to stay. The hashtags, #SkinCare and #SkincareRoutine, have 93.2 billion and 19.3 billion views respectively.
Dubai UAE Ixora, the clean beauty brand with a mission to educate consumers on free-from-toxins beauty, is the answer to not only skin care, but also hair care. The viral rice water hair growth TikTok challenge shows a need for finding ways to promote hair growth, shine and volume. Ixora offers organic shampoo and conditioner as well as hair oils and masks. A must-have is the hair treatment oil, enriched with all your favourite essential oils such as, argan and jojoba as well as shea butter to leave the hair shiny, strong and smooth.
The brand offers a full-range of cruelty-free skin care products to help you achieve that glass skin look. A key step to this viral TikTok trend is the use of moisturiser. Ixora's 7 different moisturisers, keeping the skin looking hydrated and balanced, giving you that dewy finish. The importance of SPF is always mentioned in TikTok videos and comments, luckily, Ixora offers a few SPF options. Not only can they be used to give your skin additional glow and shine, but also as a base to prep the skin before makeup. Whether you are a makeup lover or a #nofilter individual, Ixora has something for everyone!
Common worries with individuals on TikTok are blackheads and dry skin. Ixora has a way to combat these issues with the new rejuvenating face peeling gel, a two in one face scrub and exfoliant. The benefits include removing dead skin cells to stimulate the development of healthy skin to give you a glow, improving skin texture and fixing discoloration.
Visit www.ixoraworld.com to find out more!