We're celebrating Valentine's Day at IMG as there's magic in the air
February 11 to February 14, 2022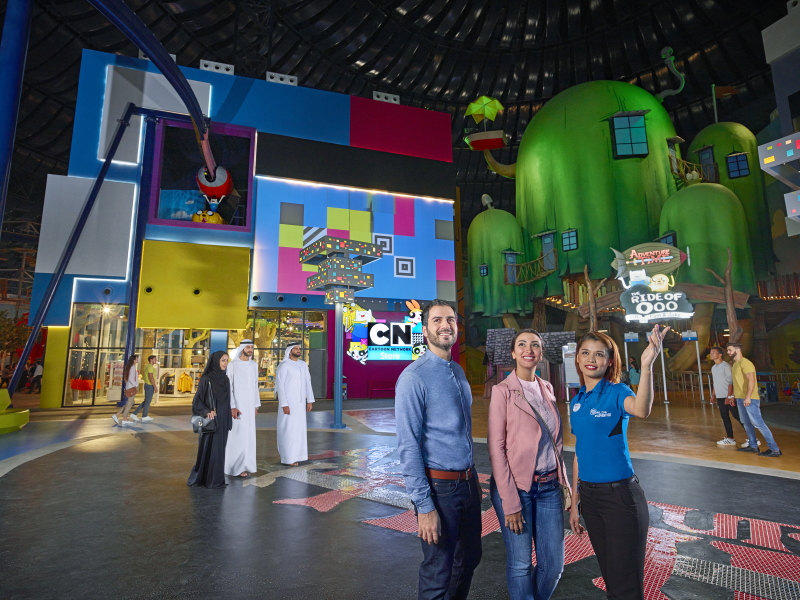 Dubai's largest indoor theme park will celebrate Valentine's Day from February 11 to February 14, 2022, with a specially assembled environment themed to create a unique experience. There will be special romantic dance performances in alignment with the theme, to delight visitors.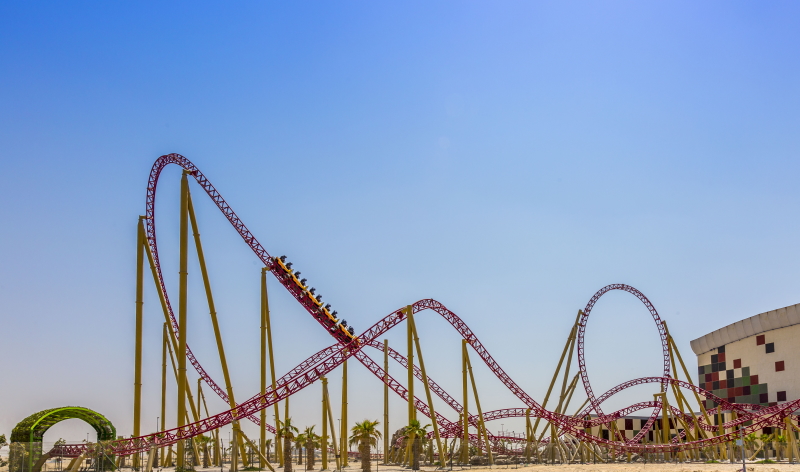 It is an ideal time to celebrate Valentine's Day with your loved one at IMG Worlds as there are endless thrills, dining and shopping opportunities.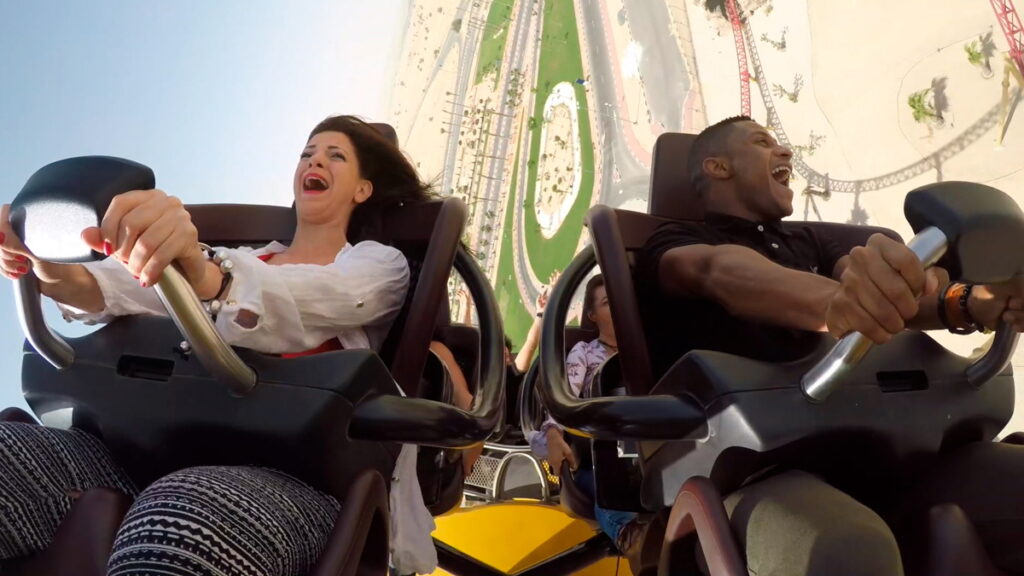 In addition to these, Valentine's decorations will be set up all around the park. Park will be decorated with red hearts, along with fairy lights, balloons, and an arrangement for candle-lit dinners. The Sweet Serenade and Magical Forever Huts are fun to discover and enjoy, as well as the Lovelock Wall, which has been specially created to create a memory lane for you and your special one.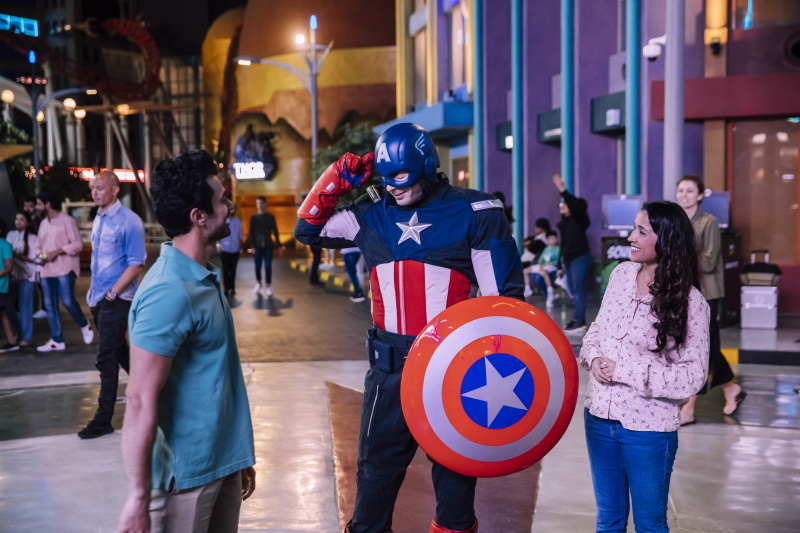 Guest can be riding exciting rides one moment and having a romantic candlelight dinner at Boulevard Gourmet the next. The restaurant has a romantic garden ambience for the perfect romantic environment of live music & DJ Dance setup.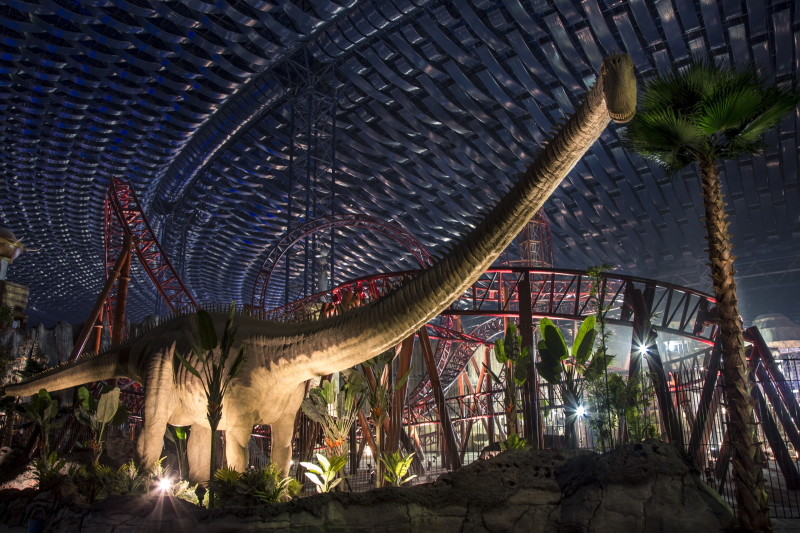 In addition to this, IMG Worlds of Adventure offers 28 F&B outlets where guests can select from an incredible variety of food. Tickets can be purchased onsite and online, available onwww.IMGworlds.com.