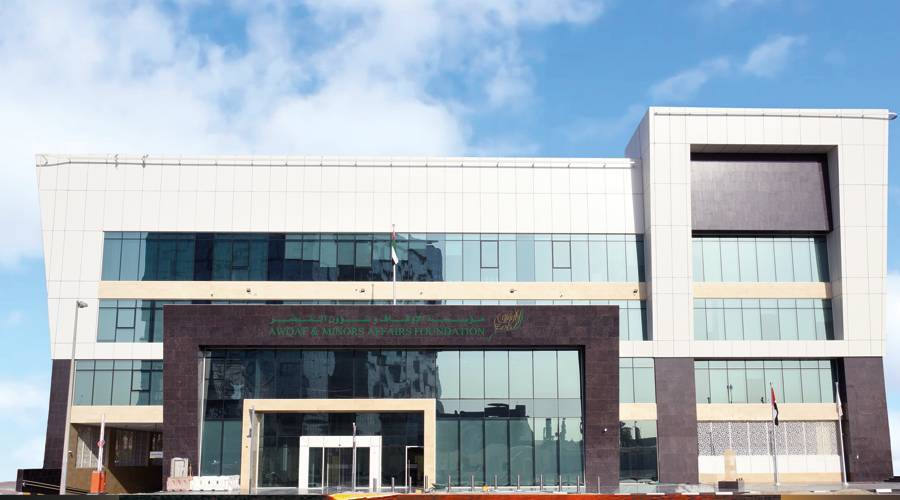 Dubai: "The Bay"
The Foundation for Endowments and Minors Affairs in Dubai launched a new innovative endowment, which is the first charitable endowment for usage rights in the UAE.
The law of use in the Emirate of Dubai gives the right to own, use or administer the property of others to enjoy the benefits thereof, for a certain period of time, and it lapses after its expiration. His benefit to the benefit of the company throughout the validity of this right.
As a result, the request from one of the donors who transferred the right of use of two properties in the Mirdif area of ​​Dubai was provisionally approved for a period of 91 years for one of them and for a period of 83 years for another property.
Ali Muhammad Al-Mutawa, Secretary General of the Foundation for Endowments and Minors Affairs in Dubai, said: "What characterizes the gift is its continuity and the diversity of its forms and shapes, and the ability to add and create new quality gifts in line with the spirit of the times, including the gift of the right of use.A large group of individuals in the Emirate of Dubai and in the country own the rights to use their lands, they did not fall for the possibility of stopping this right to charity.