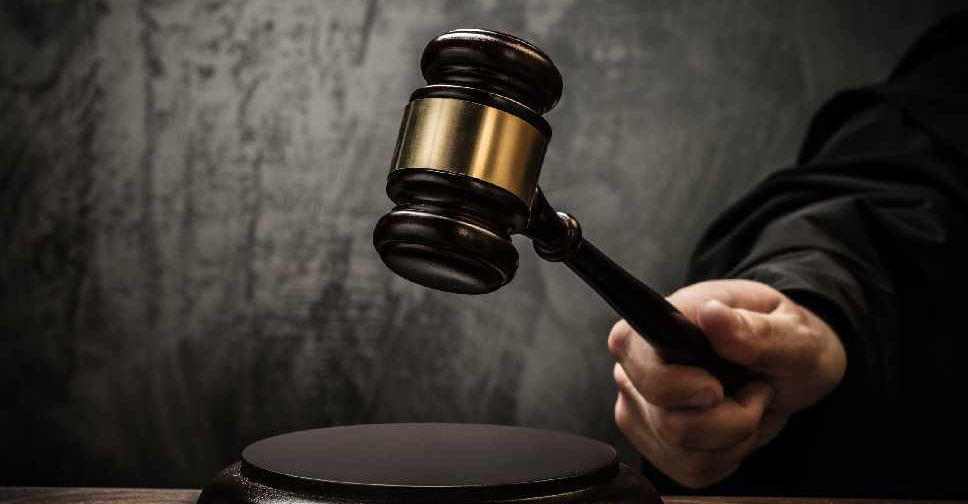 File
Despite some relaxations in the UAE's laws surrounding the purchase, possession and consumption of alcohol, there has been no leniency introduced in relation to drink-driving.
The UAE's drink driving rules form part of the UAE Traffic Laws No. 21 of 1995, as amended by Federal Law No. 12/2007 "Concerning Traffic."
Ludmila Yamalova from the law firm HPL Yamalova and Plewka explained the jargon to us.
"As per this law, and, in particular, Article No. 10.6, drivers are to abstain from driving any vehicle under the influence of alcohol or narcotic substance," she said.
"Violation of this law leads to a sentence of either imprisonment and/or a minimum fine of AED 25K," Yamalova added.
Ali Al Zarooni of Horizons & Co law firm says the actual amount fined will depend on the severity of the consequences of the offence.
"Of course where there are damages to the property of a third party, or injuries from an accident, or in some cases deaths, that is a main factor, the main philosophy behind being more harsh, trying to make others more cautious," he said.
Yamalova told ARN News the law on driving under the influence is distinct from another that has been updated more recently regarding public drunkenness, the UAE Crime and Punishment Law, which came into effect in 2022.
This law, she told us, effectively penalises being drunk in public.
"Drinking alcohol either in a public place or in an unauthorised place in the UAE is against the law," she explained. "As is being drunk or intoxicated in a public place, or causing trouble, annoyance or disturbance to a third party, while intoxicated."
The relevant legislation here is the UAE Crime and Punishment Law No. 33 of 2021 and in particular, Article 365, Section 3.
The penalty, she said, is a jail sentence for a maximum of 6 months and/or a fine of up to AED 100,000.
Al Zarooni highlighted one of the articles in this that has been changed in the latest update.
"It's become allowed to drink alcohol for an individual above the age of 21," he says. "They can't drink anywhere, but they can buy it and drink it in their house or in places that serve alcohol."

So the penalties for driving under the influence remain unchanged, where other aspects have been treated with more leeway under the law.