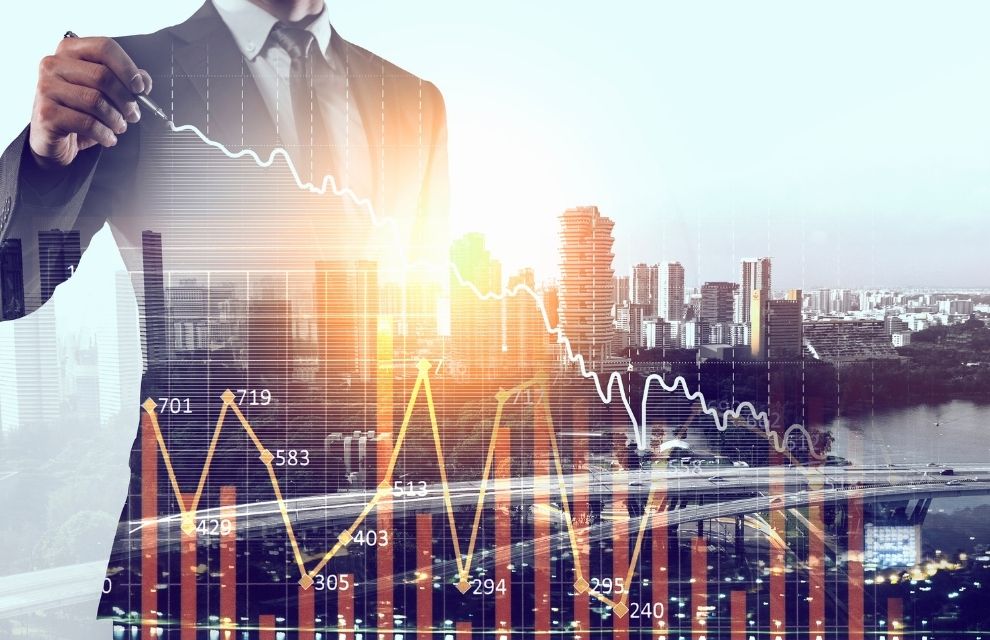 Luxembourg Alternative Strategies (LAS) has selected the European Fund Administration (EFA) to provide its central fund and administration services for its Reserved Alternative Investment Fund (RAIF).
Under the mandate, EFA will provide LAS' RAIF fund with fund accounting as well as registrar and transfer agency services.
The RAIF, a venture capital fund, has been launched by Freedom Asset Management, a Guernsey-based asset manager providing services to private clients and family offices, institutional distribution services and managed fund solutions in Guernsey, Abu Dhabi and Luxembourg.
The news comes after Universal Investment Group announced its intention to acquire the EFA last month.
The transaction is subject to regulatory approval by the Luxembourg financial authority CSSF, and is expected to be completed in the second half of 2022.
Founded in 1996, EFA provides fund administration services, private asset services, and front, middle, and back-office services to banks, asset managers, insurance firms, wealth managers, family offices, and institutional investors.