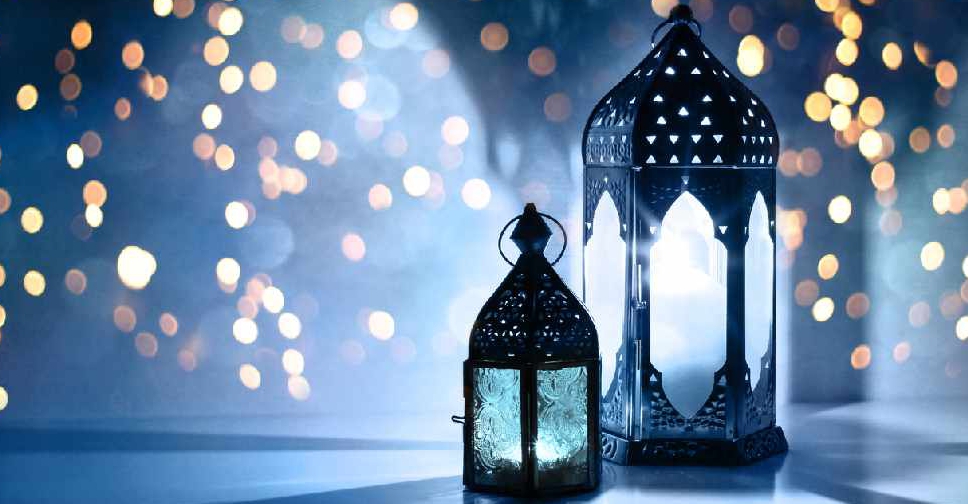 File picture
The first Ramadan lecture of the 2022 Majlis Mohamed bin Zayed season has been held under the title 'Values and Their Impact on Human Development and Societies'.
The session, attended by His Highness Lt. General Sheikh Saif bin Zayed Al Nahyan, Deputy Prime Minister and Minister of the Interior, shed light on the importance of building values for individuals and society as well as points of convergence between Islamic and human values.
It also discussed ways to enhance those values to build prosperous communities and benefit wider society.
Dr. Omar Habtoor Al Derei, Executive Director of the UAE Fatwa Council, and Dr. Ahmed Al Haddad, Director of the Fatwa Department at the Department of Islamic Affairs and Charitable Activities in Dubai and members of the UAE Fatwa Council, spoke at the lecture whichwas moderated by Nouf Al Shehhi from the General Authority of Islamic Affairs and Endowments.
Video contributions of experts who addressed the topic of values from their perspectives were also shown.
The lecture will be aired on the Majlis Mohamed bin Zayed YouTube channel as well as local TV channels on April 7 at 17:50.
Majlis Mohamed bin Zayed was launched during Ramadan in 2006, following a directive by His Highness Sheikh Mohamed bin Zayed Al Nahyan, Crown Prince of Abu Dhabi and Deputy Supreme Commander of the UAE Armed Forces.
More from UAE