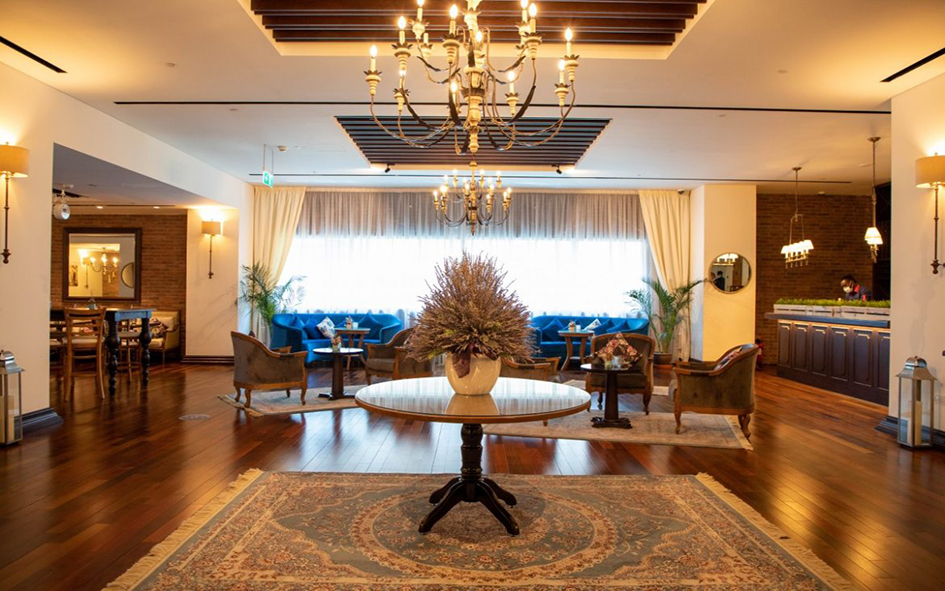 15 August, 2022: Looking for an experience that caters to gentlemen's gourmands? Sofitel Dubai Downtown, the timeless French hotel, offers an exclusive experience where men can unwind in a sophisticated-yet-relaxing setting after a full day at the office.
Gather your crew for gents' night at 'L'accord des Gentlemen' every Thursday from 7 pm – 9 pm at L'apero. Catch-up with your mates as you try your luck at the indoor archery range, where you can win a free drink if you hit a bullseye. Enjoy two-for-one on selected beverages and a 25% discount on food for the evening as you chill to live jazz music.
What: L'accord des Gentlemen
Where: L'Apero, Sofitel Dubai Downtown
When: Every Thursday
Time: 7 pm to 9 pm
For table bookings, please contact 04 503 6666.
For more information, please visit www.sofitel-dubai-downtown.com/