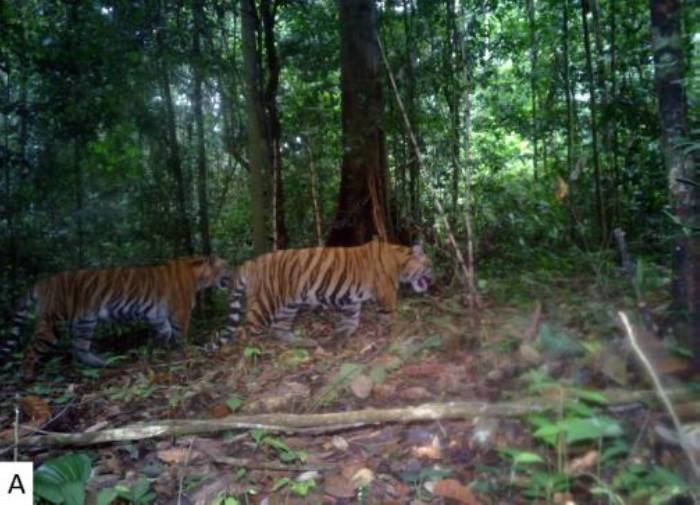 Abu Dhabi: "The Gulf"
To celebrate World Environment Day, Mubadala Investment Company highlighted the continuous efforts and results it has achieved in collaboration with its partners: the Mohamed bin Zayed Fund for Species Conservation and the Emirates Nature Foundation.
In 2021, Mubadala committed to provide an annual grant of $ 1.5 million to the Mohammed bin Zayed Fund for Species Conservation. This three-year grant aims to support the Foundation's efforts to preserve endangered plants and animals in Africa and Asia, focusing on many Projects in countries where Mubadala and its companies have activities. In the UAE, Mubadala's partnership with the Emirates Nature Society has helped improve the planet's natural environment through climate reform efforts.
Hamid Abdullah Al Shammari, Group Vice President and Chief Corporate Affairs and Human Resources, said: "At Mubadala, we view partnerships as an integral part of our approach and we view the mission to protect the planet as one of our top priorities. Mubadala plays an important role in raising awareness of the importance of preserving the environment. "
In return, Razan Al Mubarak, Executive Director of both the Environment Agency – Abu Dhabi and the Mohammed bin Zayed Foundation for the Conservation of Living Organisms, said: "This partnership between Mubadala and the Mohammed bin Zayed Foundation for the Conservation of Living Organisms has achieved impressive results in a short period of just over a year. "
Laila Mustafa Abdullatif, Director General of the Emirates Nature Society, said: "Our partnership with Mubadala is entering a new year in which we look forward to making more contributions."