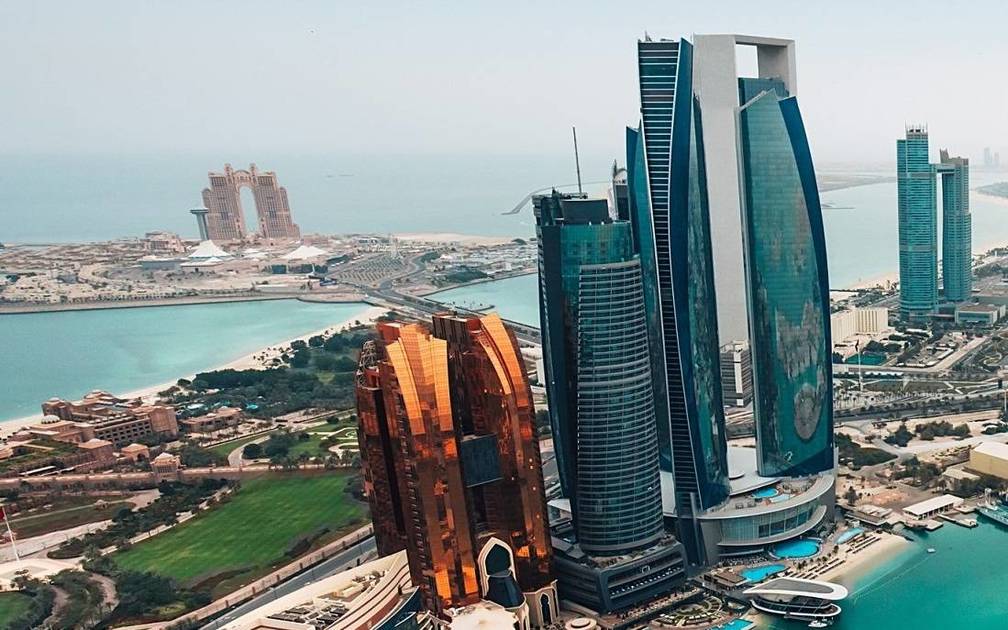 Abu Dhabi: Adnan Najm
The Department of Culture and Tourism of Abu Dhabi has informed its strategic partners that it will implement the mystery shopper mission at a random time throughout the year to ensure the effectiveness of the tourist environment according to the conditions of activities, landmarks, accommodation , facilities and easy access to the affected sites, as part of its efforts to improve the experience for visitors to Abu Dhabi.
The department stated in a circular that the mystery shopper system will encompass the entire visitor experience, according to specific criteria, through every identified touch point, from the awareness stage, planning, reservations, arrival and itinerary.
After each visit, a detailed report will be shared that includes pros and cons to develop an operational action plan that meets the best standards for serving visitors, and the necessary support will be provided by the customer experience team in terms of follow-up on the completion of all holes.