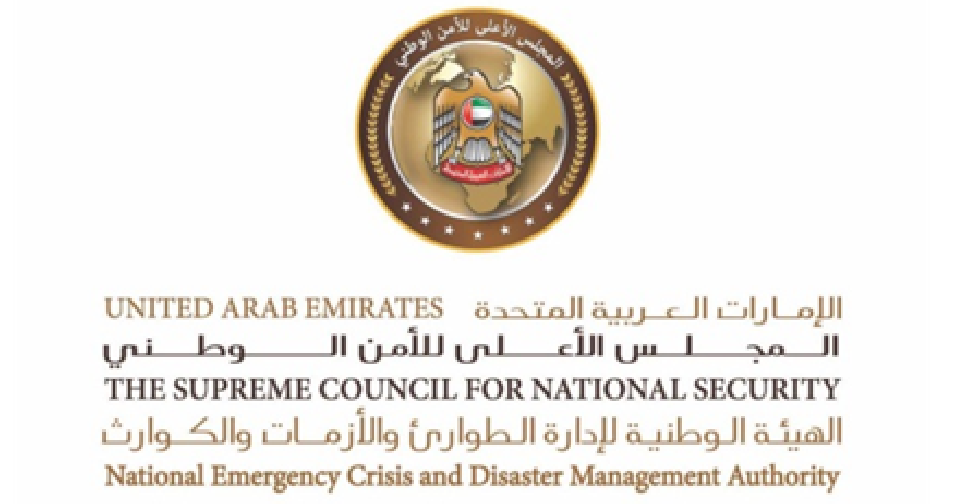 WAM
The National Emergency Crisis and Disaster Management Authority (NCEMA) has emphasised the UAE's readiness to deal with the low-pressure system that is expected to affect parts of the country in the coming days.
All competent entities led by the Ministry of Interior, and with the participation of the National Centre for Meteorology (NCM) and local police, have taken appropriate measures.
NCEMA said that work continuity plans for all vital sectors are in place and will be activated after assessing the conditions in the affected areas.
The authority will issue warnings before and during the low-pressure system and will announce adequate measures taken by various entities, in addition to activating the early warning system of local police.
The Ministry of Interior reaffirmed that it is fully prepared to deal with any emergency situation and called on the public to exercise caution and abide by safety requirements.
The authorities also urged the public not to circulate rumours and to rely only on information from official sources.
#NCEMA reaffirms the readiness of relevant authorities to deal with the upcoming forecasted weather situation. pic.twitter.com/v4ePZQMMOC

— NCEMA UAE (@NCEMAUAE) August 13, 2022