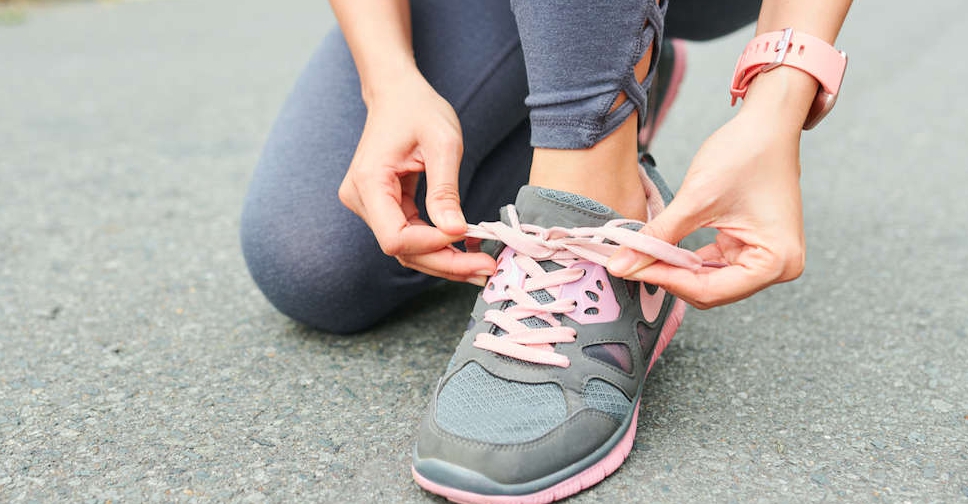 Envato
A new campaign aims to raise AED 500,000 towards eliminating neglected tropical diseases (NTDs) – river blindness and lymphatic filariasis.
Set to launch on February 1, the 25-day initiative will see Daman pledge the entire amount to the Reach campaign if UAE residents collectively record 250 million steps using the STEPPI app.
This means that Daman will make an AED2 donation for every 1,000 steps completed by STEPPI users.
By following the recommended daily average of 10,000 steps a day, users can impact up to 10 lives in one day.
The Reach campaign aims to raise awareness and funds towards freeing the next generation from two preventable NTDs.
The interactive fundraising initiative is in line with the goals of the recently signed MoU between Reach, Daman, and Emirates Red Crescent.
Public can take part by downloading the STEPPI app or contribute online.
"We are fortunate to be launching a challenge that allows the nation's community to take more steps towards a healthy lifestyle while transforming the lives of others," said Hamad Abdullah Al Mehyas, CEO of the National Health Insurance Company – Daman.
Over 200 million people worldwide require treatment for river blindness, one of the leading causes of preventable blindness. Like many NTDs, river blindness and lymphatic filariaisis disproportionately affect the world's poorest people, trapping their families in cycles of poverty as when adults suffer from river blindness, children are taken out of school to support their care.

More from UAE