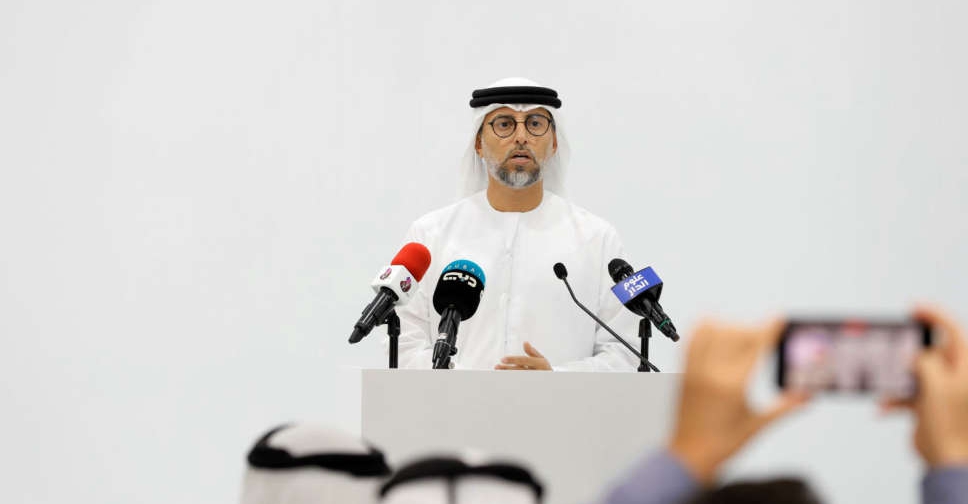 WAM
The UAE government has approved interest-free housing loans for its citizens.
Making the announcement, Suhail bin Mohammed Al Mazrouei, Minister of Energy and Infrastructure, said select national banks will disburse the loans.
Sheikh Zayed Housing Programme (SZHP) will cover the interest rate, while the principal amount of the loan will be paid by the UAE nationals.
It will benefit 13,000 Emirati families in Sharjah, Ajman, Ras Al Khaimah, Umm Al Quwain and Fujairah in the first phase of the plan, which will take place between 2022 and 2026.
A total of AED 11.5 billion will be given to select families under the scheme.