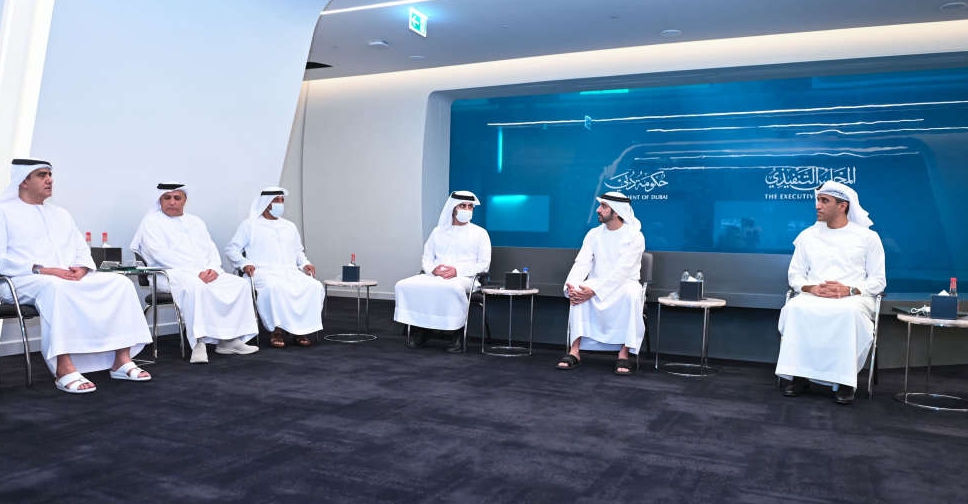 @DXBMediaOffice/ Twitter
A savings scheme has been launched for expatriates employed by the Government of Dubai, in a first of its kind initiative in the region.
The Executive Council of Dubai, headed by Dubai's Crown Prince His Highness Sheikh Hamdan bin Mohammed bin Rashid Al Maktoum approved the decision.
The move is aimed at enhancing the end-of-service benefits system for Dubai government staff.
Authorities are also studying the possibility of extending the scheme to Dubai's private sector workers on a voluntary basis.
A steering committee, led by the Secretariat General of The Executive Council, will develop an integrated plan for the project.
It includes members from Department of Finance, Dubai Government HR Department, Legal Affairs Department, Supreme Legislation Committee and the DIFC.
Today I approved the 'Savings Scheme for Foreign Employees in the Govt of Dubai' at a @TECofDubai meeting. The first of its kind in the region, the Scheme will enhance govt staff's end-of-service benefits. We are looking at extending the Scheme to private sector employees as well pic.twitter.com/m9O1SKywCn

— Hamdan bin Mohammed (@HamdanMohammed) March 2, 2022
The Savings Scheme has been conceptualised after the Dubai International Financial Centre (DIFC) successfully implemented it for employees working within the DIFC in the year 2020.
The scheme is expected to boost financial liquidity in Dubai in the coming years and enhance the quality of the evolving financial environment in the emirate.
Under the supervision of DIFC, the board of trustees and international investment firms will assume the duties of overseeing the Savings Scheme within a governance system that ensures it serves the employees' interests first and foremost, provides multiple investment avenues, and supports the planning and management of human resources in Dubai by securing end-of-service benefits for employees on a regular and sustainable basis within a highly efficient integrated system.

More from UAE