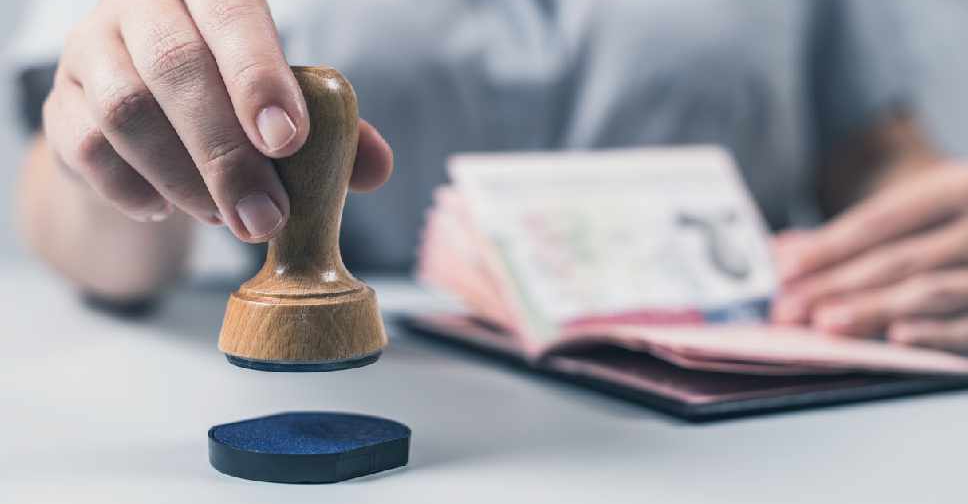 iStock [illustration]
The major changes to the UAE visa system will come into effect in September.
That's according to the latest announcement by the Federal Authority for Identity, Citizenship, Customs and Ports Security.
The UAE expanded the eligibility criteria and categories of benefits for Golden visa holders, and introduced a 60-day tourist visa as part of the government's efforts to strengthen the UAE's position as an ideal destination to live, work and invest.