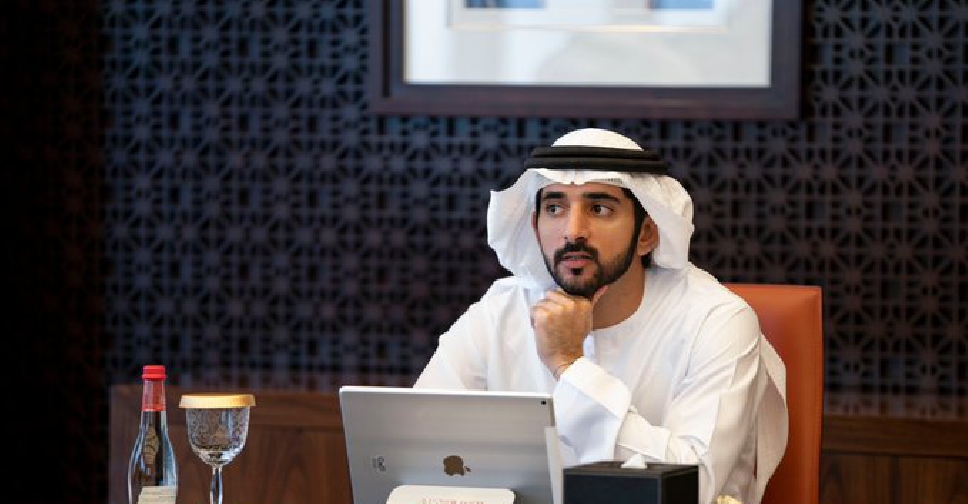 File
His Highness Sheikh Hamdan bin Mohammed bin Rashid Al Maktoum, Crown Prince of Dubai and Chairman of the Dubai Executive Council, on Monday, outlined "an integrated plan" for the Dubai Metaverse Strategy.
Describing the Metaverse as "the next revolution in the technology and economic fields, which will affect all aspects of life over the next two decades", Sheikh Hamdan said Dubai's goal "is to be among the top 10 cities that will shape this sector globally".
He noted that Dubai currently has 1,000 companies working in the sector, with contributions to the national economy touching $500 million so far.
"We expect it to rise strongly during the coming period," Sheikh Hamdan added on Twitter.
More details to follow.