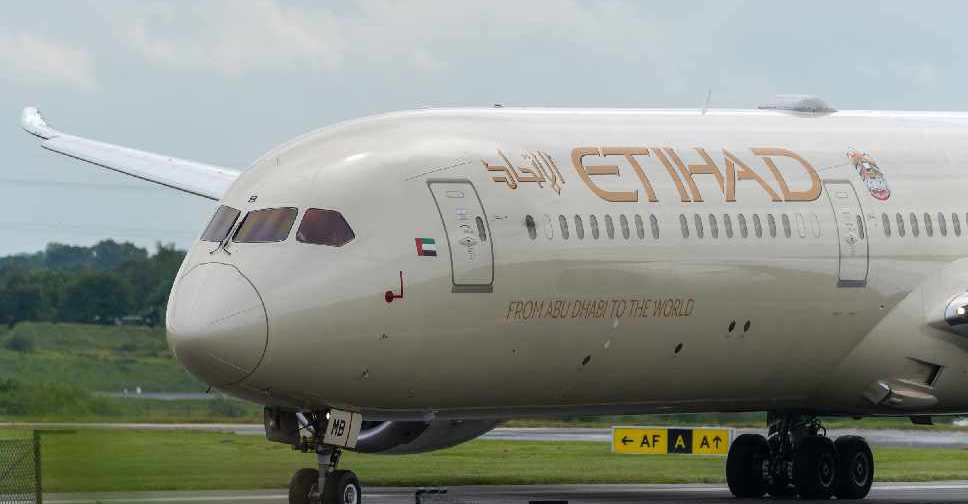 File Picture
Passenger flights between Abu Dhabi and London will continue to operate as scheduled.
It comes a day after Heathrow Airport asked airlines to stop selling tickets for summer departures after it capped the number of passengers flying from the hub at 100,000 a day between July 12 and September 11.
In a statement sent to ARN News, a spokesperson for Etihad Airways said they are "working with the airport authorities and the slot coordinator to understand" how the "temporary capacity limits at Heathrow Airport" will be applied.
"In the event that there is any impact, it will be communicated in due course," the airline added.