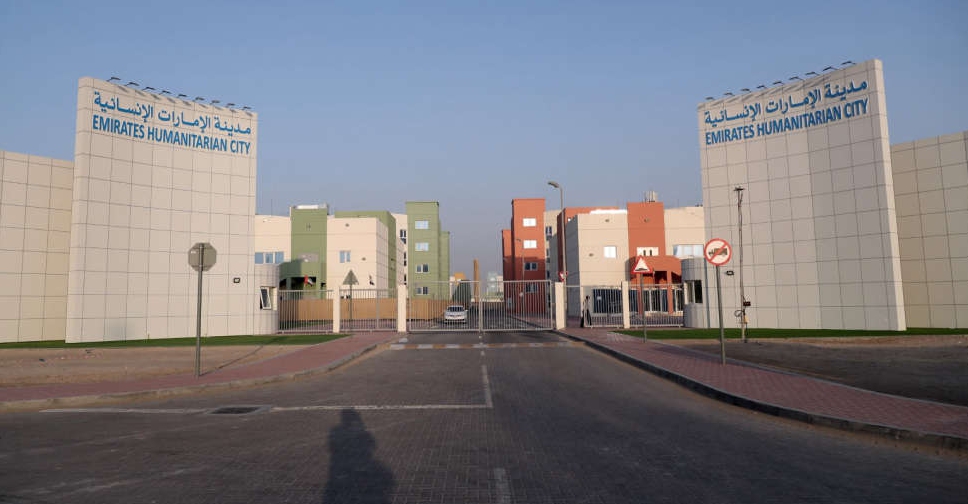 WAM
An investigation has been launched after a minor fire broke out at Abu Dhabi's Emirates Humanitarian City.
Teams from the Civil Defence put out the fire in one of the residential rooms on Saturday in record time.
No injuries or loss of property were reported.
The Emirates Humanitarian City administration affirmed that the "City is fully prepared with all safety and security measures to ensure the protection of its residents and workers".